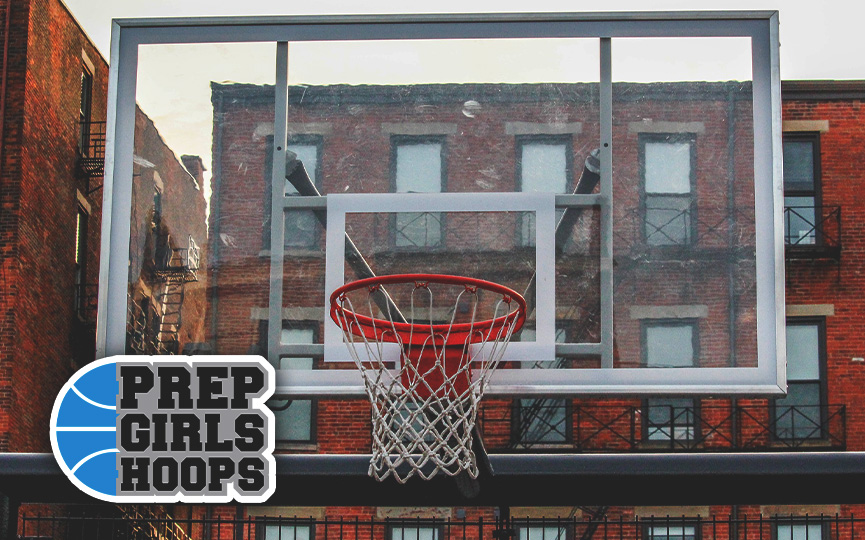 Posted On: 01/20/19 11:12 PM
The 45th Carrollton invitational will get underway with a full day of games on Monday 1/21. Our crazy weather pattern caused the games to be delayed from the originally planned Saturday start date. The following is a list of the games and the seeds, planned for Monday:
9:30 -- Jacksonville Routt (1) vs Father McGivney (9).
11:00 --Metro East Lutheran (8( vs Granite City (16)
12:30-- Alton Marquette (4) vs North Greene (12)
2:00 Lebanon (5) vs Nokomis (13)
3:30-- Quincy Notre Dame (2) vs Calhoun (10)
5:00-- West Central (7) vs Roxana (15)
6:30-- Jerseyville (3) vs Greenfield(11)
8:00 -- Carrollton (6) vs Mascoutah (14)
There will be some very good match ups to see in this tourney. In the second round the 4 vs 5 of Alton Marquette vs Lebanon should be a very good game. In the semi finals the winner of that game will have to face the size of Routt which will be tough. On the other side of the bracket the Jerseyville vs QND match up with be a good one to see. The finals will be exciting. Through the consolation side of the bracket you will most likely see Calhoun and Father