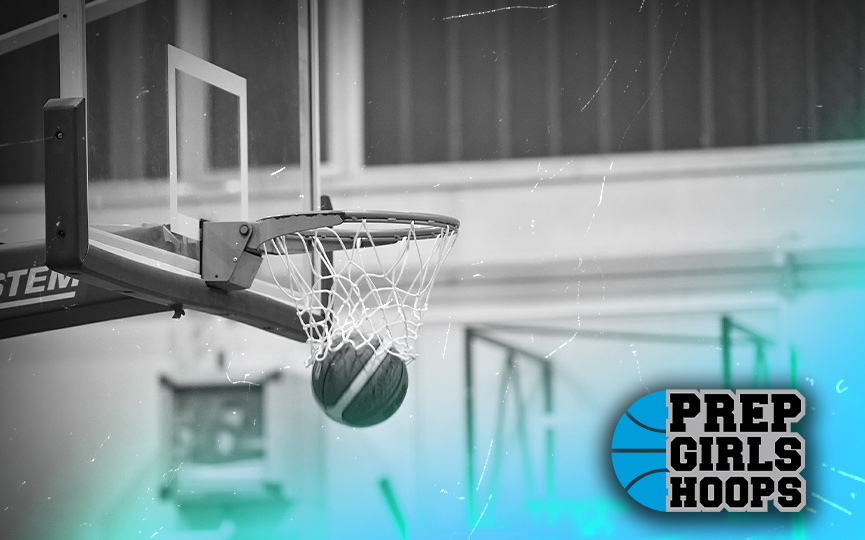 Posted On: 01/6/19 12:33 AM
In a huge Big 12 Conference showdown between Normal Community and Champaign Central, The lady irons got off to a fast start with Illinois State signee Maya Wong knocking down a three to start the game. The lady irons started the game off in their press defense, speeding Central up and forcing them into tough contested shots and some turnovers. The pressure seem to catch cental off guard, though it seem like Central just missed some layups they typically make but the lady irons kept the pressure on and the Central seemed to be flustered by the pressure but in the second quarter Central did make a run of their own and cut the lady irons lead to 9 but could not get closer than that and at the half lady irons lead 40-26. In the 3rd Quarter central had a dry spell and couldn't buy a bucket and lady irons caught fire in the first 3 minutes with  Evansville signee Abby Feit dominating down low.  The lady irons made a lot of 3's and had a huge advantage on the board and tons of second-chance opportunities. The lady irons took a large lead in the 3rd quarter and that was all she wrote.
I.  Abby Feit was outstanding today taking advantage of mismatches and being a matchup nightmare in the post and on the glass, she had countless numbers of outbacks and was polish on the post.
II. Normal's depth is a problem for any opponent,  they have seven players that can potentially go for double figures any night. Very difficult for an opponent to key on any of the lady irons.
III. Maya Wong is really good, though Central made her work for everything she got and even forced her into a few turnovers, she still was pretty efficient and made a bunch of clutch threes that were a backbreaker for Central.
IV. Champaign Central Youth though making strides, still has some ways to go. Their trio of star sophomores didn't have their greatest outing today but they did show some glances at why they are highly regarded with their end to end speed. The key for them is to learn how to play with pace, Aija Gwin had a great showing stretching the floor and knocking down some threes, including one from the volleyball line.
V. Chanice Willis, the Junior Star guard needs to be more efficient, though she was outstanding with her on-ball defense and getting 4 steals, her growth as a player she needs to become more efficient as well as get to the free throw line more.
Normal Community looked like the more experienced team and the team with more depth and they played like it today, though the game score seem lopsided it was a highly competitive first half, with Normal Community pulling away in the 3rd quarter with the final score 66-43.