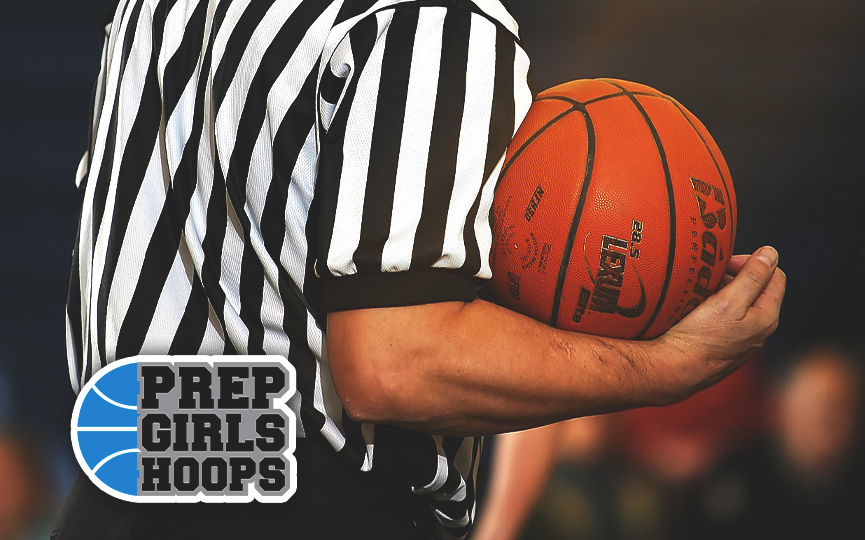 Posted On: 01/4/19 6:53 PM
I took in the Chatard vs. Guerin Catholic game on Friday night as part of a girls/boys doubleheader. There was a lot of young talent on display in the 59-40 Chatard win. My five takeaways from the game are below.
---
Nicole Cunningham is a Scorer
Cunningham struggled to get going and still scored 19 points in this one. She has a really nice outside shot and she can also take the ball off of the dribble. Once she gets going downhill, she is tough to stop. She isn't selfish with the ball and is an able passer. Cunningham likes to shoot the corner 3s, but has range from all over the court. Would love to see her more featured in the offense as I think she can easily put up 23+ points a game a night within the flow of the offense.
Zakia Rasheed is a Sophomore Stud
Rasheed really reminds me of Shaila Beeler (Warren Central, IU commit) when she plays. Maybe not as potent, but almost the same play style. I like her ability to create her own space with the ball and the ability that she has to get