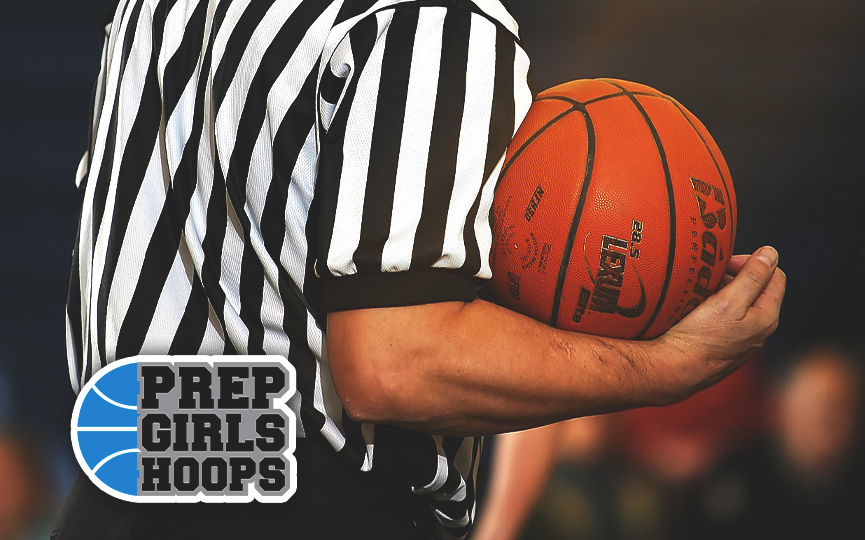 Posted On: 01/7/19 11:00 AM
This past weekend I traveled out to Benet Academy for this seasons Part 2 of the Chicagoland Invitational Showcase. The event once again featured several of the best teams and players in the state and produced many great games and moments. I've seen most of these teams play multiple times this season now, and want to list some of my thoughts from this weekend:
1. I don't know if you can find as good of a guard duo as Anne Stritzel (2019) and Kaylen Evans (2020) from Nazareth. Both players have a good combination of size and agility that make them match up nightmares for nearly all teams. They both can shoot the three well and drive in the lane with ease. Nazareth is strong all-around, but these two can lead them very far.
2. While the guards from Nazareth are one of the top duo's, the top trio around may just come from Lincoln Way West. Tara Hastings (2019), Taylor Gugliuzza (2020), and her sister Tara Gugliuzza (2021) are incredibly dynamic. LWW likes to run zone often, but they really get in your face and make it tough to find passing lanes. These three guards love to score