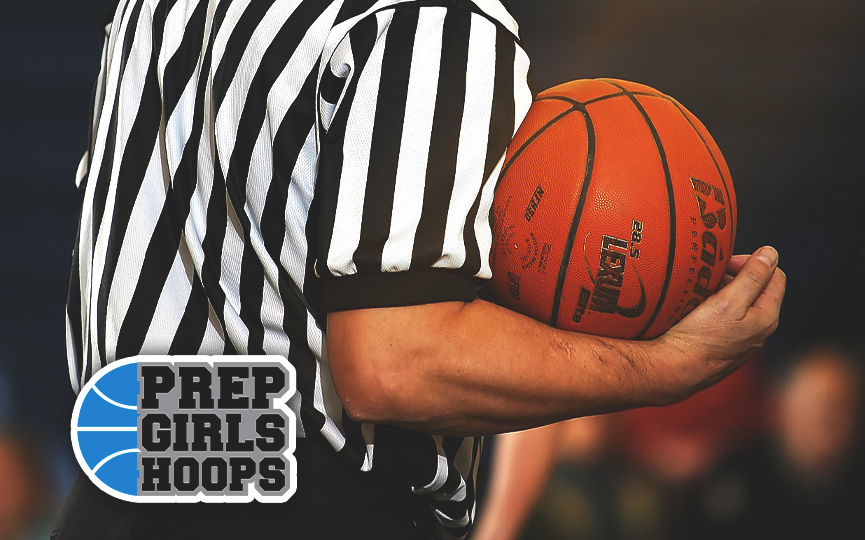 Posted On: 01/1/19 10:51 AM
Hampton, VA – In April, Hampton is host to some of the best that travel basketball has to offer from across the nation. In December, some of the East Coast's top girls High School teams stop by to try to leave their mark.
For three days, the 12th Annual Boo Williams Christmas Tournament provided a high quality event which allowed players to work off their Christmas desserts, all while playing quality competition, before entering into high school conference play.
The "Boo Plex" played host to 56 schools representing VA, DC, PA, MD, and NY. Teams were divided evenly by talent level, into 8 divisions, including a Junior Varsity "JV" division.
The setting allowed for players to showcase their talents before several college coaches. In attendance, were Division 1 Coaches representing the ACC, AAC, CAA, CUSA, MEAC, Big South, SoCon, Division II coaches from the CIAA and CACC. Division III coaches were from the CAC and ODAC conferences.
The Gold Division was headlined by nationally ranked New Hope Academy (MD) and VA powerhouse Princess Anne High School. The division featured several girls ranked nationally in the 2020, 2021 and 2022 classes as well as Power 5 commits.
Princess Anne and New