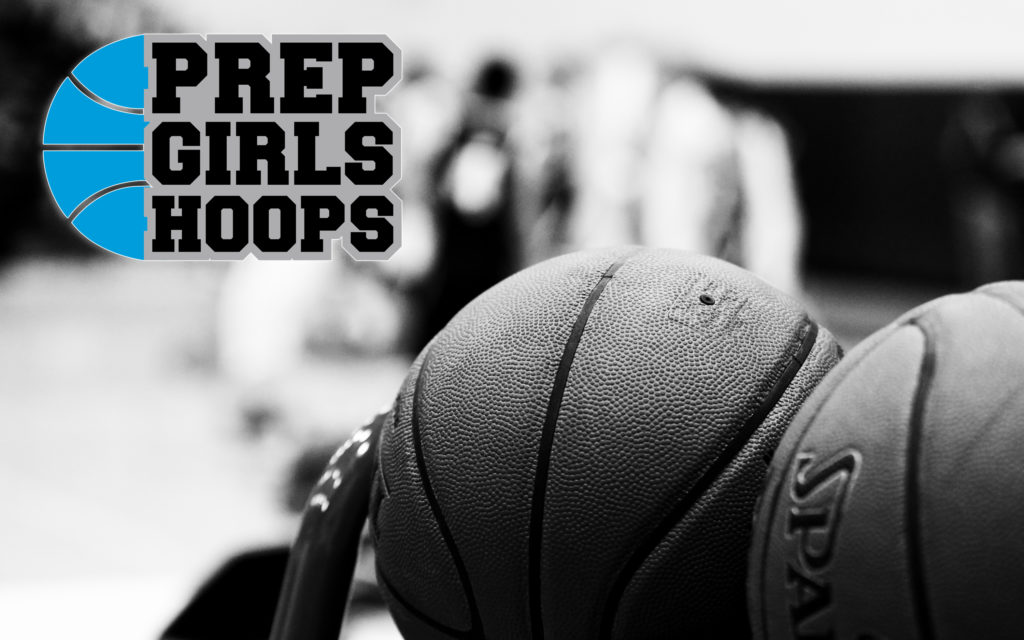 Posted On: 01/3/19 10:23 PM
On Saturday 1/5 Breese Central will host a 12 team shootout. The games will begin at 11am and the last game is scheduled for 6:30. The games are as follows:
11:00  Christ Our Rock vs Lebanon
12:30  Triad vs Benton
2:00 Teutopolis vs Breese Central
3:30 Monticello vs Jerseyville
5:00 Columbia vs Mater Dei
6:30 Civic Memorial vs O'Fallon
The CORL vs Lebanon game features two strong 1A teams. CORL is currently 14-3 and Lebanon is 11-5. Lebanon made a state tourney run last year. The Lady Greyhounds graduated 3 starters and depend on the Reinneck twins to do most of the damage.
Triad is coming off a 2nd place finish in the Jerseyville Holiday tourney and is currently at 7-8. Benton stands at 10-6. Ember Milby leads Benton and Heather Rood and Ali Barisch lead Triad.
T-Town has another strong team that is currently 14-3. The Wooden Shoes take on Breese Central who is 9-8 The Lady Cougars are rebuilding but have a ton of younger talent led by Miah Weems. Claire Bushur is a part of a balanced lineup for T-Town. The Wooden Shoes are looking to make another run in the 2A tourney.
Jerseyville is coming off