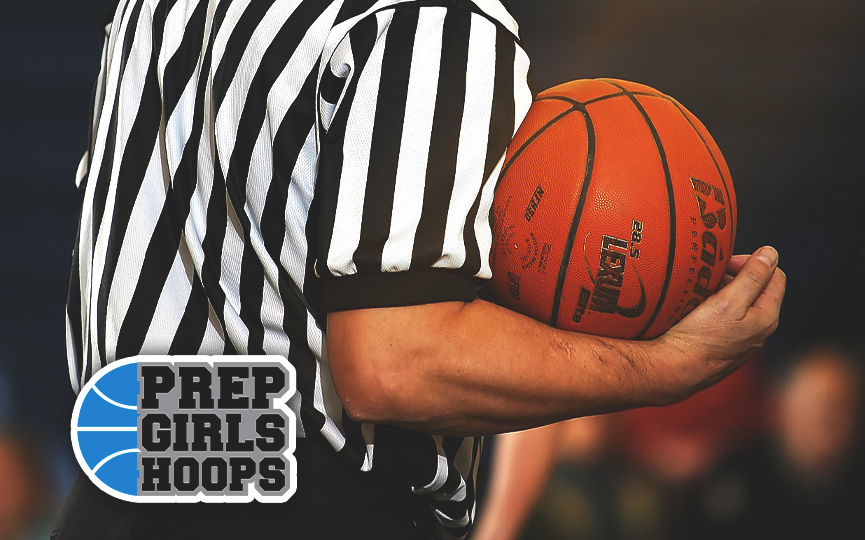 Posted On: 01/7/19 11:00 AM
This past weekend I traveled out to Benet Academy for this seasons Part 2 of the Chicagoland Invitational Showcase. The event once again featured several of the best teams and players in the state and produced many great games and moments. Here are some Sophomores and Freshman that played well in the games I was able to watch:
Katherine Palmer from Geneva played very well against a tough Nazareth team. Palmer, a 5'9'' PG, is very calm and composed with the ball in her hands and plays tough on-ball defense. She possesses a quick and accurate jump shot that makes her very effective on the outside. Palmer finished with 13 points against Naz.
The youngest of Lincoln Way West's "Three Headed Monster" at the Guard position, Tara Gugliuzza has a ton of skill for a Sophomore. The 5'6'' PG can handle the ball with quickness and finish well at the rim. Very strong shooter from outside.
Makiyah Williams from Trinity was a very pleasant surprise. The 5'11'' Sophomore can play any position and has a nice mid-range game. Williams has good ball handling skills that allow her to create openings for herself. She finished with a team high 11