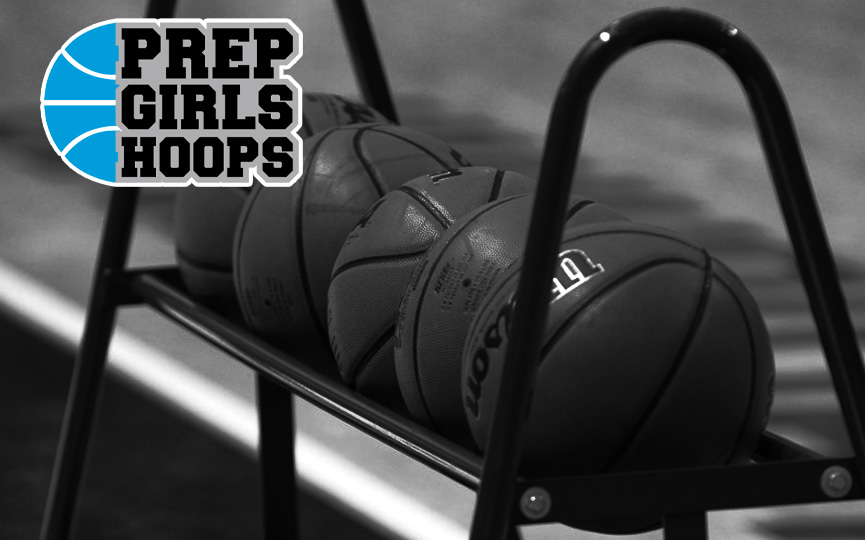 Posted On: 01/7/19 11:00 AM
This past weekend I traveled out to Benet Academy for this seasons Part 2 of the Chicagoland Invitational Showcase. The event once again featured several of the best teams and players in the state and produced many great games and moments. Here are some Seniors and Juniors that played well in the games I was able to watch:
Geneva Junior Lindsay Blackmore was very impressive once again. The 6'2'' athlete is a terrific all-around player that can create openings for herself down low and step outside to knock down threes. She had 17 points against Nazareth.
Anne Stritzel was dominant once again in Naz's win over Geneva. The 5'11'' Senior was very explosive and nearly unstoppable when driving to the bucket. Stritzel is a strong finisher at the rim and possesses a great shot from outside. She finished with 25 points in the victory.
Senior Tara Hastings was a lot of fun to watch as Lincoln Way West took down Trinity. The 5'4'' Guard plays ferocious defense at the top of the 2-3 zone and runs the floor very well. She, too, has a nice shot from long range and scored a game high 24 points in West's win.