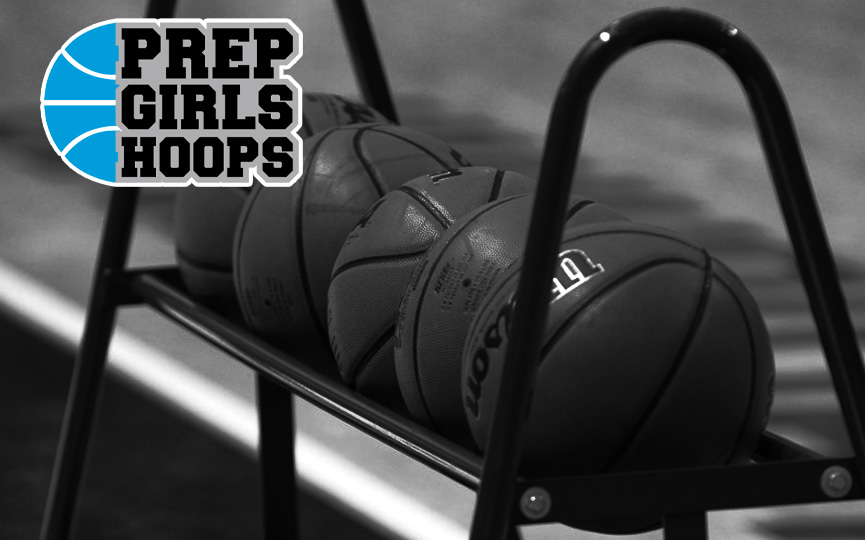 Posted On: 01/28/19 10:00 AM
January is quickly approaching an end. As the regular season starts to wind down, region and league races will start to heat up as teams aim towards positioning in the postseason. With that in mind, there are important games all over the state on a nightly basis.
Here are the big games in Class A
Bismarck at Jamestown - Tuesday, Jan. 29
Two teams in the thick of the race for a third seed in the WDA, Bismarck heads to Jamestown to take on the Blue Jays. The Demons are winning with incredible balance as they don't have a single player averaging double figures but nine that get between between 3.4 and 9.5. Jamestown is led by Courtney Peterson and Grace Hegerle.
Fargo Shanley at West Fargo Sheyenne - Tuesday, Jan. 29
Two of the best teams in the Fargo area square off Friday as Shanley hopes to stay in that No. 2 slot in the EDC. Sheyenne is still chasing the Deacons and could certainly make things interesting with a win. This is also a chance for the Mustangs to avenge an ugly loss from earlier in the season.