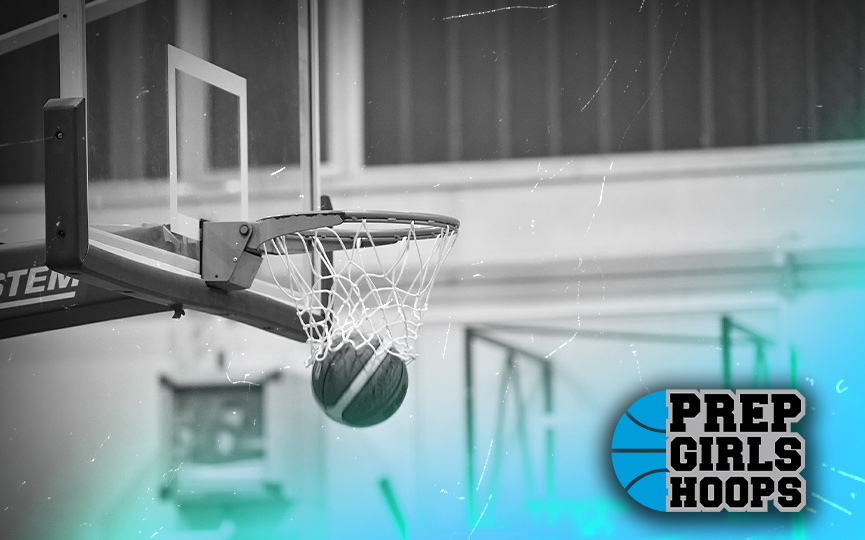 Posted On: 01/25/19 9:00 AM
Rankings are fun. They may be super fluid and a bit pointless at this point in the season, but who doesn't love rankings? They can be used as motivation by the teams ranked super high because there's an attempt to validate it. They can be used as motivation by teams not ranked because there's a quest to prove worth. It's a win-win. Just remember it ultimately matters little at this point in the year.
Here are the top-10 teams in Class A North Dakota:
1. Bismarck Century
The class of Class A North Dakota for a while and it doesn't appear to be slowing down. The Patriots have a dominant inside-outside duo in Lily Keplin and Lauren Ware and they get meaningful contributions from a number of others. If there's a weakness there, nobody has found it yet.
2. Mandan
The team most equipped to take down Century, the Braves have a ton of talent with seniors Megan Zander and Kennedy Harris leading the way plus junior guard Lakyn Darras. Those three combine to average nearly 50 points per game.
3. Devils Lake
The Firebirds went into the