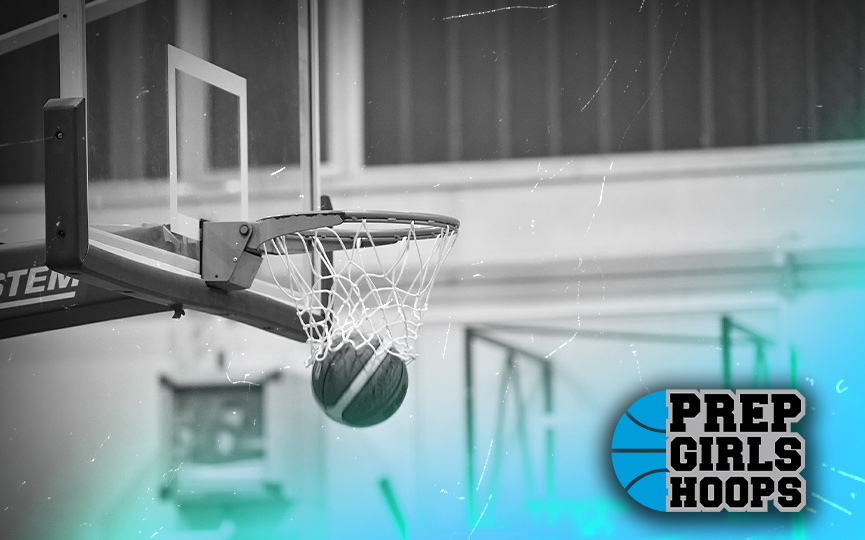 Posted On: 01/25/19 4:30 PM
Class B has been an adventure this season thus far with many of the elite teams showing there isn't a great deal of separation at the top. With only two undefeated teams left in Class B (Grafton is also undefeated against NoDak competition), there are a lot of teams vying for spots in the rankings. That makes any attempt to rank teams extremely fluid as things can change in very little time.
Here are the top 10 teams in Class B:
1. Grafton/St. Thomas
The Spoilers have been the dominant team in North Dakota Class A this winter as their only loss was to Stephen-Argyle - a borderline top-five team in small-school Minnesota - in overtime. Grafton allows less than 40 points per game to North Dakota competition and while the Spoilers' offense can be inconsistent at times, their defense will carry them a long way. Big games are on the horizon.
2. Four Winds/Minnewaukan
The Indians have just two losses on the season and their only defeat by a Class B team was an eight-point loss against Carrington in late-December. Four Winds is powered by an elite offense and a