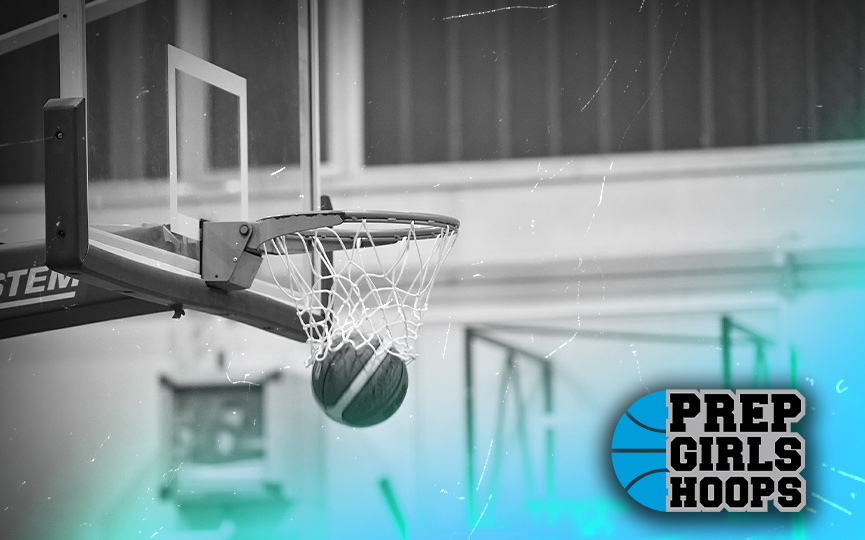 Posted On: 01/23/19 9:39 PM
Offered her sophomore year, and a stalwart at University of South Dakota basketball games, 6' forward Jeniah Ugofsky has led her team to a 16-8 record this season. The Harrisburg standout committed during her junior season and feels like this is the place that she is meant to be at. The forward is part of group of three early signees who will come in and impact this program.
"I knew as soon as I visited South Dakota and met the team that it was the place I needed to be at," Ugofsky said. "(I liked) the people and the type of style that they play. They played a lot like I play. I knew that I was going to play basketball somwhere and I wanted to surround myself with people that can help me better myself."
Ugofsky is off to a great senior season as she is averaging 12.2 points a game. Along with that, she is grabbing 11.4 rebounds and dishing out 4.3 assists a game. On the defensive end she is getting her hands on the ball as evidenced by her 3.5 steals a game.
For the rest of the season, Ugofsky has a few goals in mind for herself.