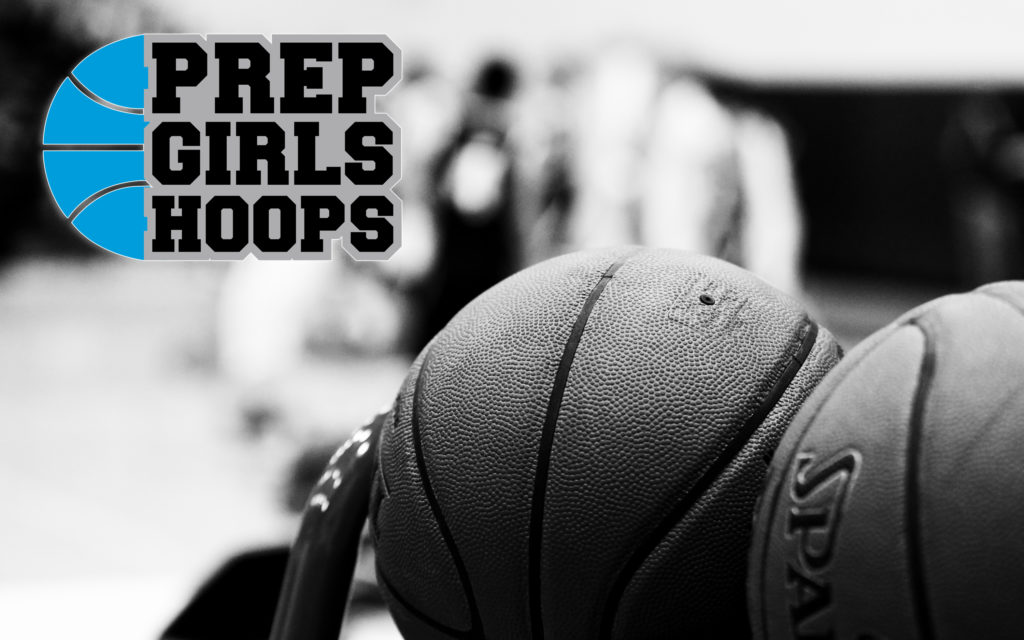 Posted On: 01/3/19 8:34 PM
Thursday night saw a pretty heavy slate of action throughout the state. I decided to get my first look of the year at the defending 4A State Champs, previously 13-1 Warren Central. It would be my third time seeing formerly 16-1 HSE, but they always seem to be a little bit better each time I see them. My evaluations of the win 49-41 by HSE are below.
---
Melea Jackson – 5'6 G – 2019 – HSE
Jackson hit a big 3-pointer in this game and she was able to get to the rim and score the ball as well. Tough player who knows what to do with the ball when she gets it. Moves well without the ball and likes to make her way to the corner to shoot the ball. Solid performance, albeit one that didn't jump off the board at you. Committed to Illinois Springfield.
Amaya Hamilton – 6'2 F – 2019 – HSE
Really like the length that Hamilton has and how she uses it. Struggled to shoot the ball just a little bit in this one but was solid throughout. She's a player who is going to be really solid at the