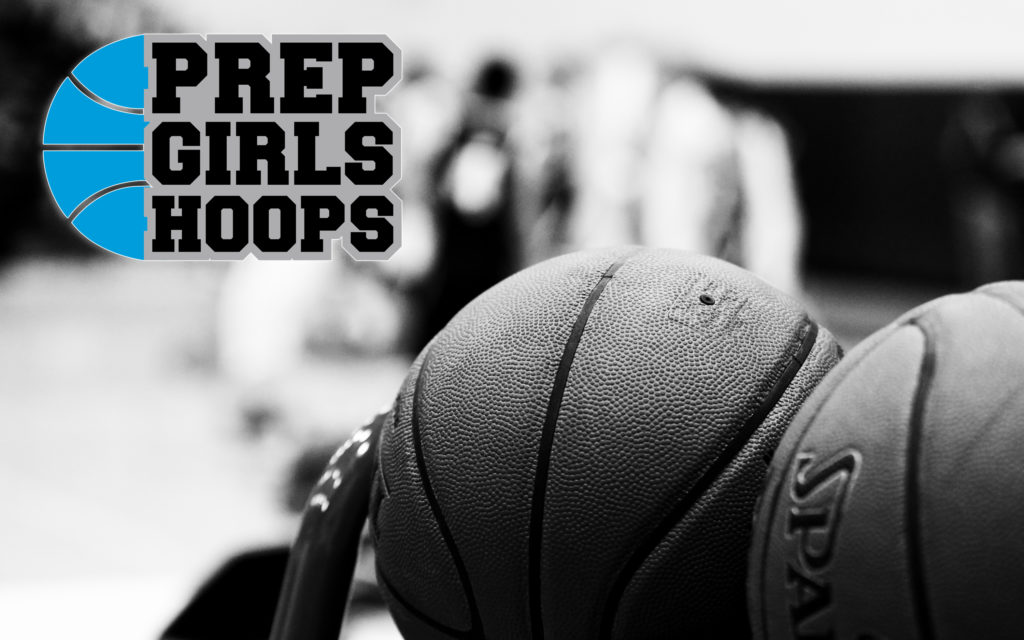 Posted On: 01/11/19 1:31 PM
I took in the top five match-up between #1 O'Gorman and #5 Washington on Thursday night. O'Gorman handled business as the top team in AA, and handed Washington a 53-24 loss. In the game there were plenty of players that stood out - here are my evaluations of the top players in the game.
O'Gorman
Awoti Akoi - 6'2 C - 2019
**9 points, 6 rebounds, 2 steals** [Committed to Wayne State University]
Akoi is a tough competitor who doesn't back down inside. She is strong with the ball and looks to score when she gets the ball down in the post. Smooth with the ball and skilled enough to create space on her own. Akoi is a player who can get to the rim pretty easily as she posts up on the low block and moves well into space.
Emma Ronsiek - 6'1 W - 2020
**18 points, 9 rebounds, 5 assists** [Committed to Creighton University]
Ronsiek was really solid in this one. She knocked down four triples in the game and was a really solid contributor throughout the game. She's so active in multiple facets of the game and came from the