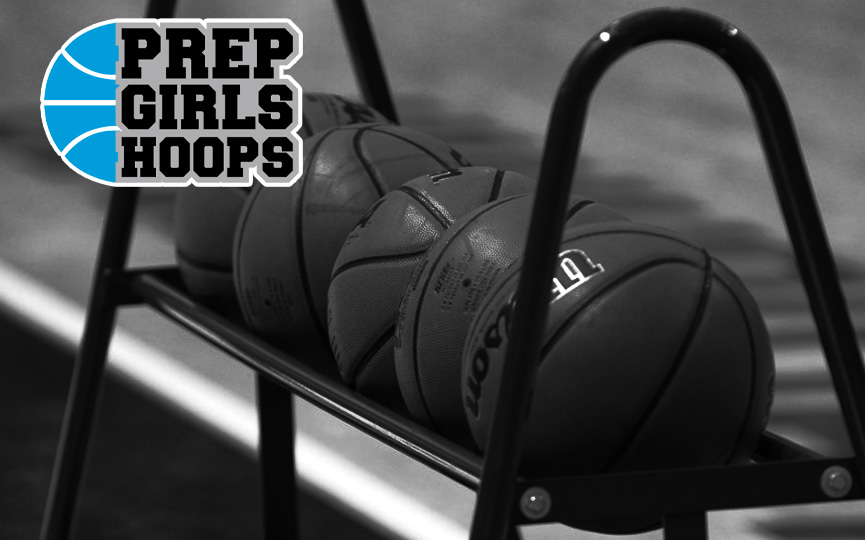 Posted On: 01/7/19 12:15 PM
It wasn't a close game — Ballard (9-2) jumped out to a 21-0 lead and coasted to a 66-13 victory over outmatched Perry (1-11) — but there was still plenty to observe on Friday night in Huxley. Five things that stood out:
Ballard's press is no joke
Utilizing an incessant, persistent full-court press, the Bombers turned Perry over a ridiculous 38 times. On Perry's first nine possessions, they turned the ball over. Ballard now leads 4A in steals, with 15 per game.
The backcourt zone pressure was constant, and the Bombers' were constantly interrupting Perry's passing lanes and their ability to dribble.
"We were pretty active defensively. We've been active with our hands more than our feet and tonight we decided to get a little more active with our feet, and so just put ourselves in good positions," Ballard assistant coach Kelvin Adams said.
Particularly thieving was point guard Molly Ihle, who had a video-game-esque 11 steals. She picked the pocket of Perry's ball handlers on plenty of occasions, often turning them into fast break scores. She finished with 12 points.
"That's kind of