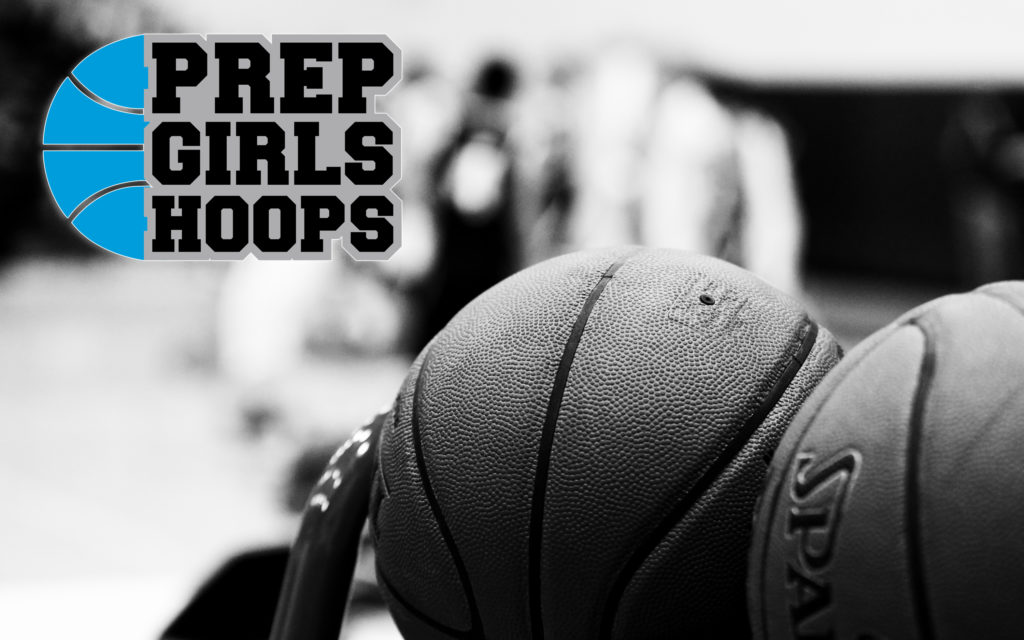 Posted On: 01/7/19 1:50 PM
Here's a look at several of the top power forwards as high schools enter the second half of the season.
Britney Ho, 6'0", Senior, Bishop Carroll.  Solid face-up and back-to-the basket post game, 10'-12' range, and ability to drive the lane and baseline. Possesses strength to go with size to be a dominant rebounder.  Patient in the backcourt when looking to initiate transition game off the rebound. Was class 5A honorable mention all-state as a junior. Is averaging 22 ppg and 10.2 rpg. Committed to Northeastern State (OK).
Le'Yanna McGinnis, 5'11", Senior, Olathe North. Athletic inside post-up game. Good hands when slipping or rolling off ball screens with the ability to finish in traffic. Possesses quick feet and strength to play over the top of opposing post players inside.  Good speed and ball handling ability to go end-to-end off the rebound. Is averaging 9 rpg
DesiRay Kernal, 6'1" Senior, Newton. Threat as an outside shooting threat makes her difficult to defend on the drive. Good strength in her post-up game. Transition speed and ball handling skills enables the ability to go end-to-end off the rebound. Athleticism to defend multiple positions on the floor. Was class 5A second team all-state as