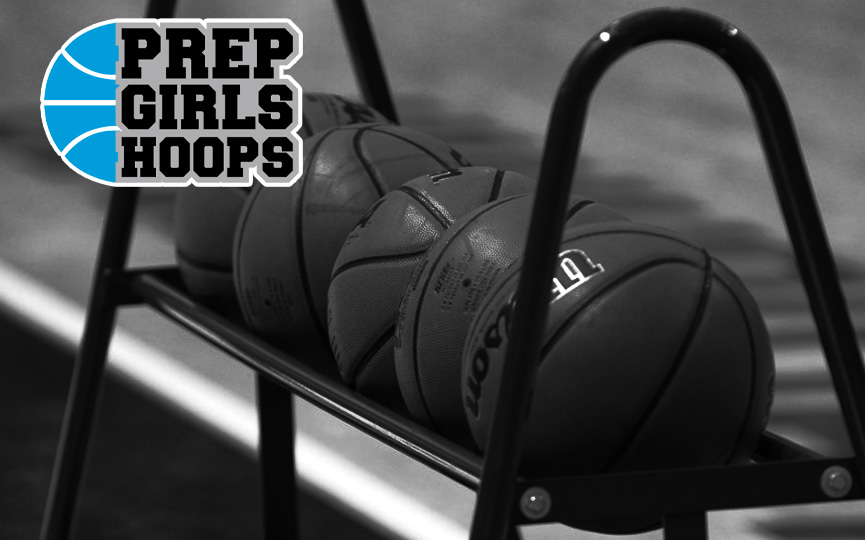 Posted On: 01/17/19 8:14 PM
In a matchup full of talent, the ADM Tigers met the Ballard Bombers on a Thursday night in front of impending winter storm Harper. Ballard, the home team, ended up being too much for ADM as they improved their record to 13-2 after an 47-32 win. ADM fell to 10-6 on the season. There were a ton of prospects in this one, and I detail the best that I saw below.
---
ADM
Emma Jacobsen - 5'7 W - 2019
**3 points**
Jacobsen struggled in this one as she got into a little bit of foul trouble early and then just never got going in the game. Got a few good looks from deep but didn't really get much to go down. She did hit a really nice step back at the top of the key. Moves well without the ball looking for it and gets into good spots for her shot. Committed to Des Moines Area CC.
Abbie Hlas - 5'6 PG - 2020
**8 points, 5 rebounds, 4 steals**
Hlas was good in this one as she was able to get into the lane and draw contact quite a bit. Really solid defender