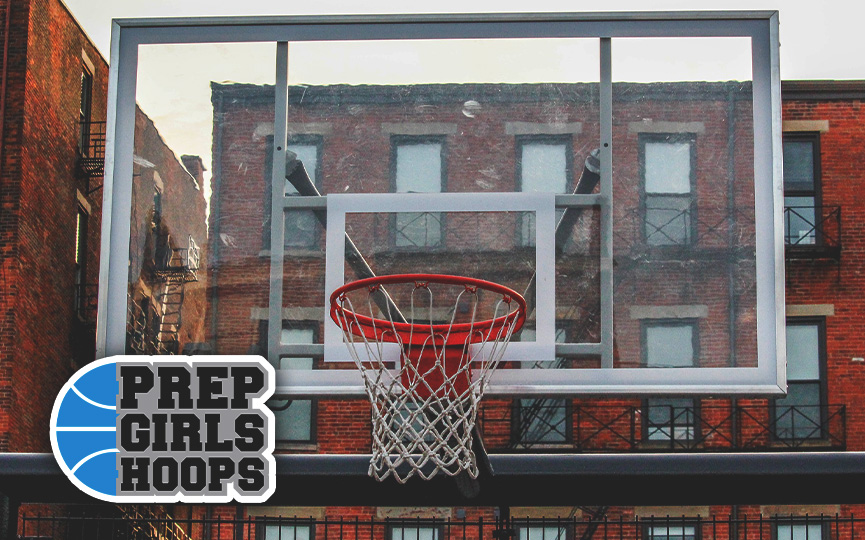 Posted On: 01/31/19 8:52 PM
In a matchup of two teams with just one loss, 13-1 Martsendale St. Marys traveled to take on 13-1 Colo-Nesco in a 6:45 start. The home team led wire-to-wire to hand MTSM their second loss of the season 52-38. I detail the best players in the game below.
---
Martsendale Saint Marys
Jensen Archibald - 5'8 SG - 2020
**13 points, 5 rebounds**
Really liked the game of Archibald. She is a quick ball-handler and has the ability to get into the lane at really anytime that she wants. I think in college she will be off the ball because of the ability to drive from the wing. Struggled a bit in this one with her touch around the basket but the ability to get there is excellent. I think that her demeanor will push away a few college coaches.
Madi Stott - 5'7 PG - 2019
**7 points**
Stott is a solid ball handler who is able to facilitate the offense. Likes to go left, but can use the other hand as well. Didn't look to score all that much, but the ability to do so is there. She is a long guard who