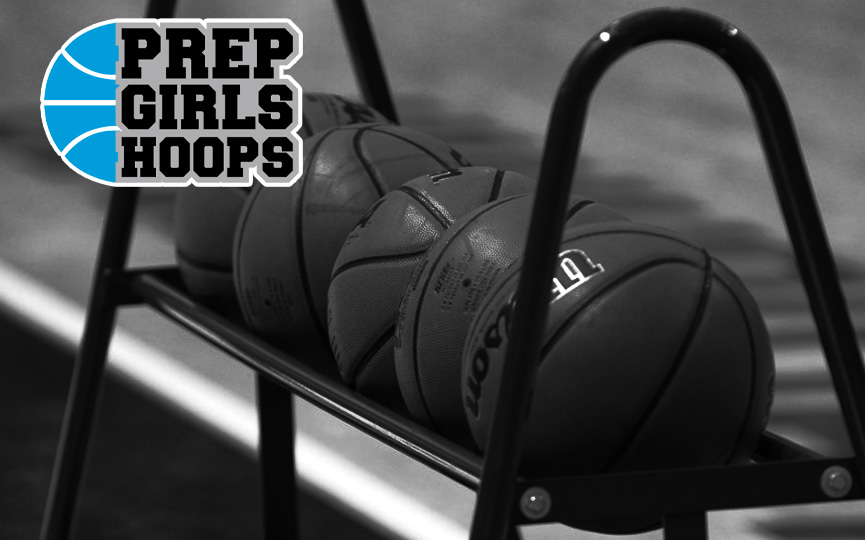 Posted On: 01/23/19 6:29 PM
Winter weather has cancelled school and high school games across parts of the state this past week, so why not warm up with some hot shooting? Across all classes, there are 10 girls in Iowa who have hit at least 50 (!!) 3-pointers this year. Let's take a look at each of these sharpshooters:
Maya Johnson, Mediapolis senior
No one is shooting 3-pointers like Maya Johnson. Just as she did last year, she is leading Iowa in 3-point makes (86) and attempts (180). But she's not just a standout of the 2018-19 high school season, the 5-foot-8 senior is shooting her way up the record books. She now has 307 career longballs, good enough for fourth in state history.
She won't be able to catch Pocohantas Area legend Elly Ruffridge, who comfortably set the record at 466 two years ago, but Johnson should be able to finish in the state's top three all time.
Grace Flanagan, North Linn junior
Flanagan is knocking down exactly four 3-pointers a game and has hit 60 total this season, shooting 41.7 from deep. She also has the highest free throw percentage