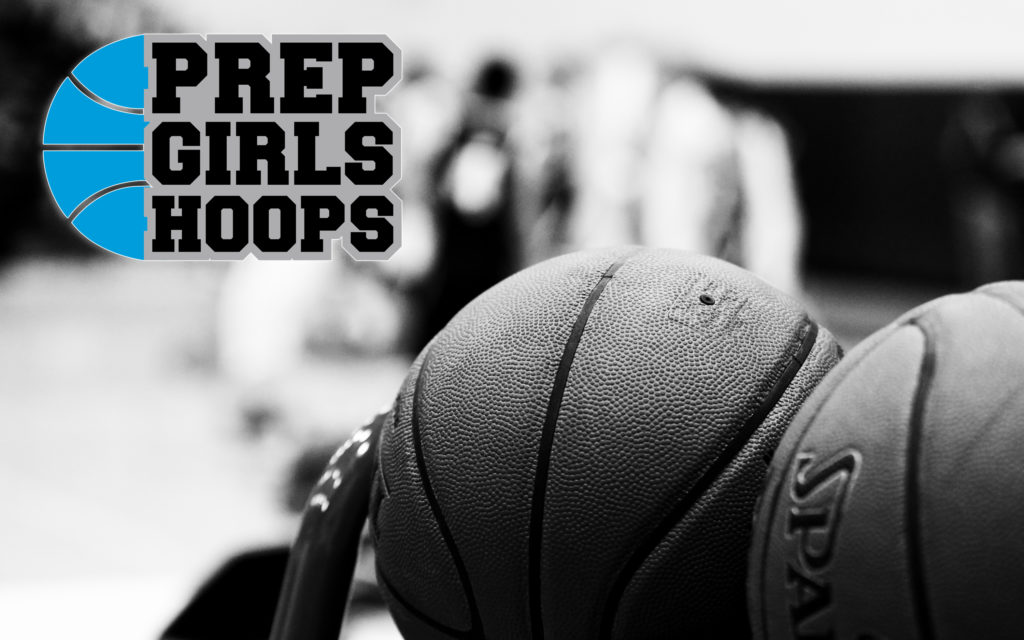 Posted On: 01/22/19 5:32 PM
The ShoWare Center (Kent, WA) was home to three high school girls basketball games for the "King Showcase". The first matchup was between Bellarmine Prep (Tacoma, WA) and Moses Lake. Bellarmine Prep came into the game 13-2 and on a 12 game winning streak. They were ranked 10th in 4A according to the WIAA RPI. Moses Lake has played a pretty difficult schedule and came into the game 9-6, ranking 19th in 4A.
Bellarmine Prep got off to a strong start in the first half, running quality half court sets that included a lot of pick and roll, off ball movement and some horns sets with two high screeners. Bellarmine applies a strong pressure defense that is disciplined and not out of control. Moses Lake hung in tough in quarters 3 and 4, but could never get the lead below 7-8 points.  
5 Takeaways:
Bellarmine Prep is poised to make a playoff run in 4A
Depth, discipline and defense appear to be staples of Bellarmine's attack. There is not much drop off as they go through their rotation. 2020 Analesa Mason is a 5'3 G that is