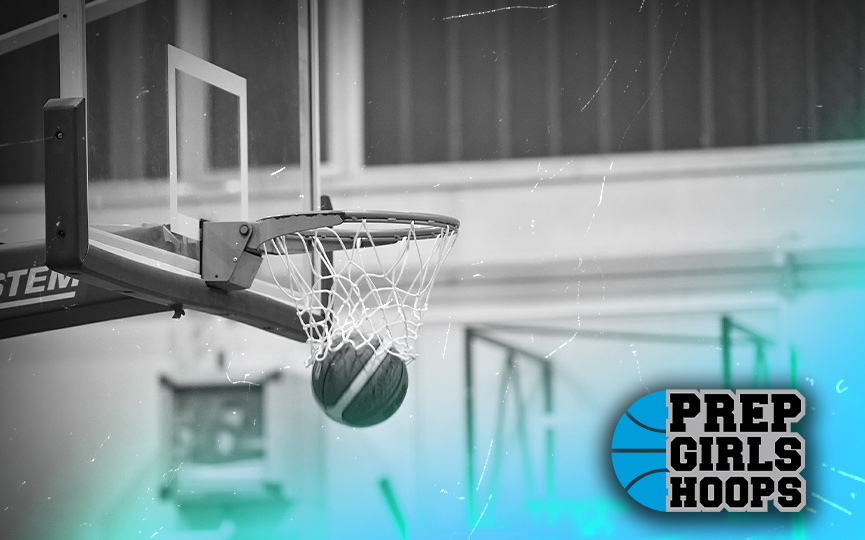 Posted On: 01/23/19 12:25 PM
One of the most anticipated matchups of the King Showcase was between 3A contenders West Seattle and Prairie. Both teams came into the game as legitimate top 5 teams in the state. Both teams feature of plethora of college prospects, including multiple Division 1 signees. This was an important game for seeding in regionals, as the RPI will come into effect at that point. It was a close game throughout with Prairie holding a slight lead to the end. 
5 Takeaways:
West Seattle has some of the best guard play in Washington
Everything starts with 2019 5'8 G Grace Sarver. She is an attacking power guard that makes plays on both ends with her physicality and tenacity. She will be off to WSU following graduation. 2021 5'6 G Julianna Horne is a solid sophomore that handles some point guard duties for the Wildcats. There are multiple other guards that are major impacts players for West Seattle (mentioned below).
Jasmine Gayles is one of the top unsigned guards in the state
At 5'7, Jasmine Gayles scrapped for rebounds with the bigs and gets off the