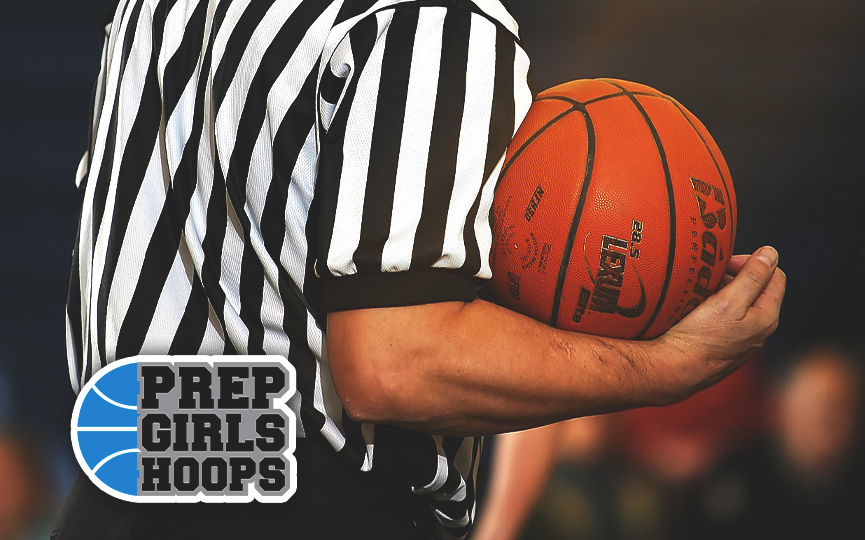 Posted On: 01/29/19 8:57 PM
Each week, many public high school basketball games, throughout Coastal Virginia, feature a deep group of college-worthy basketball talent. Those games include some of the top girls high school basketball players, not only in Virginia but, in the entire country. There are several young ladies, who know how to put the ball in the basket, that have consistently lead their teams in scoring all season long.
With the 2018-2019 season in it's Home Stretch, let's take a look at those Top 20 public school offensive standouts.
Top 20 Scoring leaders
Nylah Young (King's Fork - Suffolk, VA) – 27.4
Kyla McMakin (Ocean Lakes - VA Beach) – 25.8
May Sharif (Phoebus - Hampton, VA) - 22.8
Aziaha James (Princess Anne - VA Beach) – 20.2
Mya Thomas (Deep Creek - Chesapeake, VA) – 19.3
Jayla Hearp (Hampton High - Hampton, VA)- 19.3
JaNaiya Quinerly (Lake Taylor - Norfolk, VA) – 18.9
Alyssa Norris (Landstown - VA Beach) – 18.9
Zoe Maynard (Landstown - VA Beach) – 18.9
Yasmine Brown (Indian River - Chesapeake, VA) – 18.6
Ajanee Robinson (Indian River - Chesapeake, VA) – 18.4
Cate Carlson (Kempsville - VA Beach) – 17.4
Te'Daizhua Jones (Warhill - Williamsburg, VA) - 17.0
McKenna Eddings (Lafayette - Williamsburg, VA) - 17.0
Tamiya Santos (Menchville -