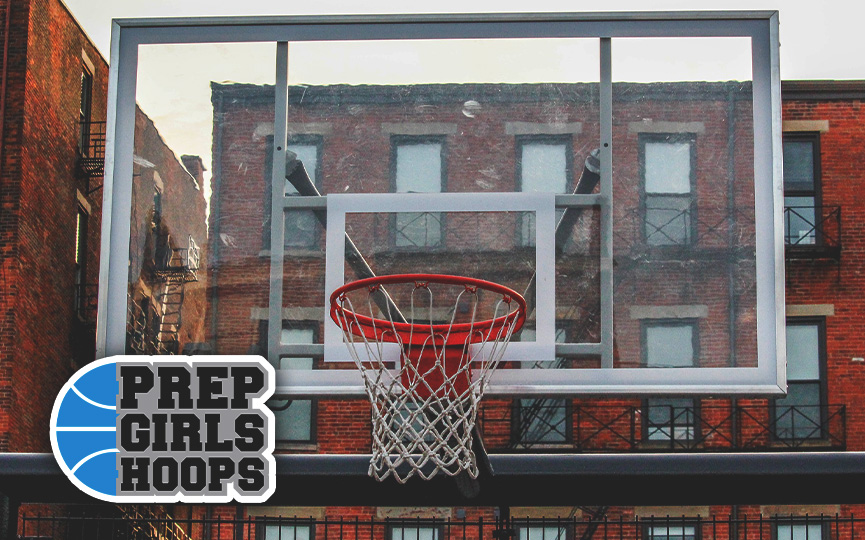 Posted On: 01/28/19 7:36 PM
Something I like to do every year is predict the state tournament. In a postseason like ours, we see a wide range of outcomes from the favorite going all the way and winning to a team who isn't talked about taking out a top team. It happens every year and no one knows who will get eliminated next. In this article, I will put my personal predictions for each Sectional, Regional, Semi-State, and finally my predicted State Championship team.
This is for me to keep track of who I was right about and wrong about (trust me, I'll be wrong a lot), but also to create a little discussion. I am open to discussing any opinion about why you agree, or why I am flat out wrong. Without further talk, here are my 3A predictions. You can see all of the brackets here.
Sectionals
Sectional 17 – Gary West

Sectional 18 – Knox
Sectional 19 – Mishawaka Marian
Sectional 20 – Northwestern
Sectional 21 – Northwood
Sectional 22 – Fort Wayne Concordia
Sectional 23 – Marion
Sectional 24 – Hamilton Heights
Sectional 25 – Benton Central
Sectional 26 – Northview
Sectional 27 – Indianapolis Chatard
Sectional 28 – Danville
Sectional 29 – Greensburg
Sectional 30 – Scottsburg
Sectional 31 – Vincennes Lincoln
Sectional 32 – Evansville Memorial
Regionals
Regional 5 – Northwestern
Regional 6 – Fort Wayne Concordia
Regional 7 – Danville
Regional 8 – Vincennes Lincoln
Semi-States

North Semi-State – Northwestern
South Semi-State – Danville
2A State Champion
Northwestern