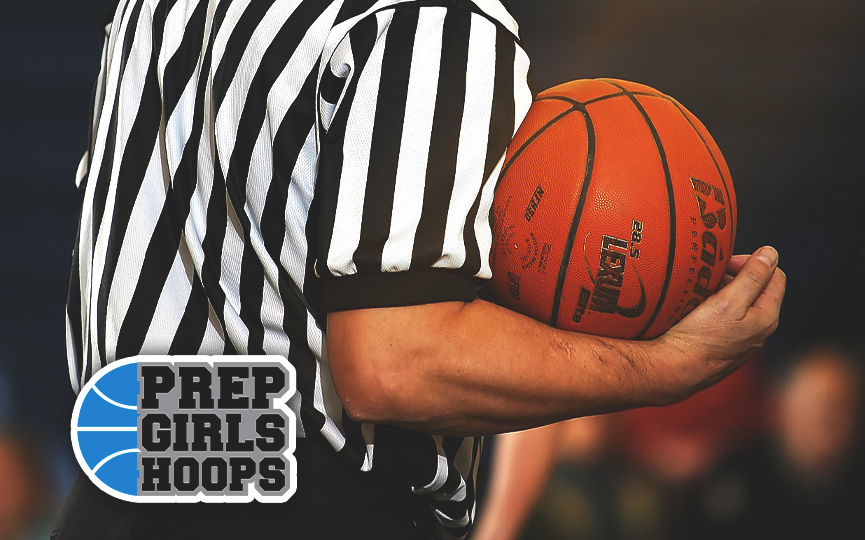 Posted On: 01/31/19 5:00 PM
We are at about the midway point of the basketball season already. Instead of wondering where the time went and why it can't slow down, let's take a look at some of the teams that have been surprises, good or not so good, so far this season.
Richland
The Colts were 7-15 last year and weren't particularly competitive, losing 12 of those games by double-digits (and some in really lopsided fashion). Richland's turned it around in a big way going 10-4 to this point in the season. Further than that, Richland is 10-2 against North Dakota competition and a contender to represent Region 1 in the state tournament.
Kidder County
The Wolves were alright last year, going 14-5 in the reglar season before bowing out of the District 6 tournament after two games and losing in the first round of the Region 3 Tournament. They've been one of the best teams in Class B this winter, going undefeated thanks to an elite defense and solid offense.
Trenton
Trenton went 16-7 last season, losing three games in the postseason while struggling to keep games close. The Tigers have been dominant this season, going