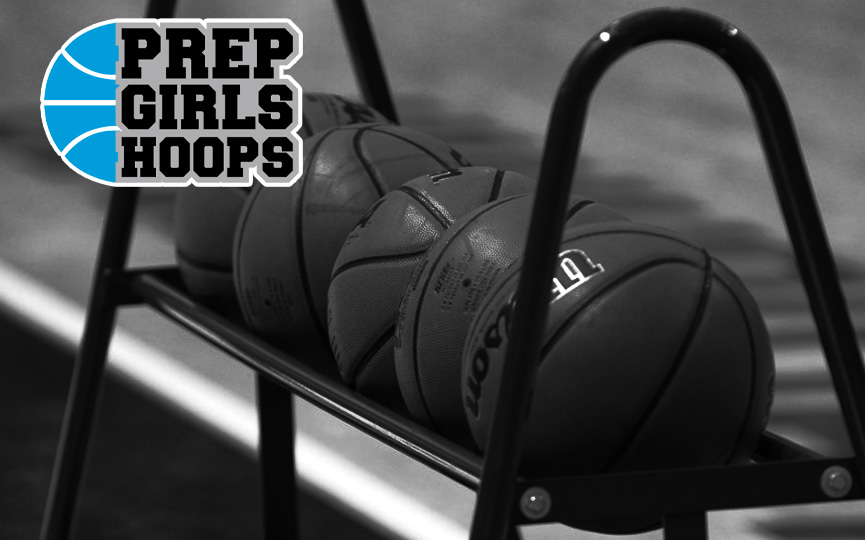 Posted On: 01/8/19 9:42 PM
As a follow up to our preseason predictions for each conference I will give a mid season update report. Next we will cover the Mississippi Valley Conference.
At the beginning of the season we predicted that although Highland and Jerseyville could give a challenge, CM would win the conference again. Since that time CM has unfortunately lost another starter to a knee injury. Sophomore guard Hannah Sontag went down with an injury that required surgery and will hold her out tor the season. There is still hope that Tori Standefer will return. Tori started as a freshman but has missed all of the season so far due to an ACL injury suffered in summer basketball.
The following is an update on the standings:
Civic Memorial  5-0     17-4 overall
Highland          4-1      16-4 overall
Jerseyville       3-2     13-6 overall
Triad                2-3     9-8 overall
Mascoutah      1-4    4-13 overall
Waterloo         0-5    4-12 overall
For CM their junior forward Anna Hall has been the dominant player in the conference. She is averaging over 17 points per game along with 9 rebounds. Anna