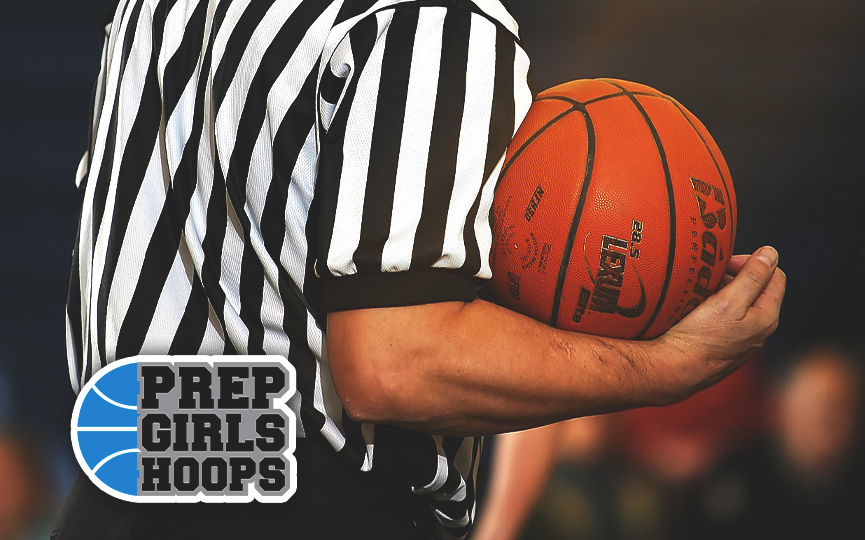 Posted On: 01/15/19 11:12 AM
We're in the dog days of January. Teams are rounding into their true forms while grinding through the thick of conference and region play. The top teams have seemingly separated from the packs though there are certainly challengers lurking. This will be a big week in that regard.
Jamestown at Bismarck St. Mary's - Tuesday, Jan. 15
Jamestown is sitting fourth in the WDA at 7-4 on the season and the Blue Jays will get a good test Tuesday when they head to Bismarck to take on St. Mary's. The Saints are just 5-6 on the year but have seemingly found some momentum with three wins in their last four games. This could be an opportunity to continue trending in the right direction for the Saints, or a chance to pick up a good win and stay in the hunt for a top-four spot in the league for Jamestown.
West Fargo Sheyenne at Grand Forks Red River - Friday, Jan. 18
The two teams currently sitting at Nos. 4 and 5 in the EDC face off Friday when the Mustangs travel to Grand Forks to take on the Roughriders. Both teams have taken losses