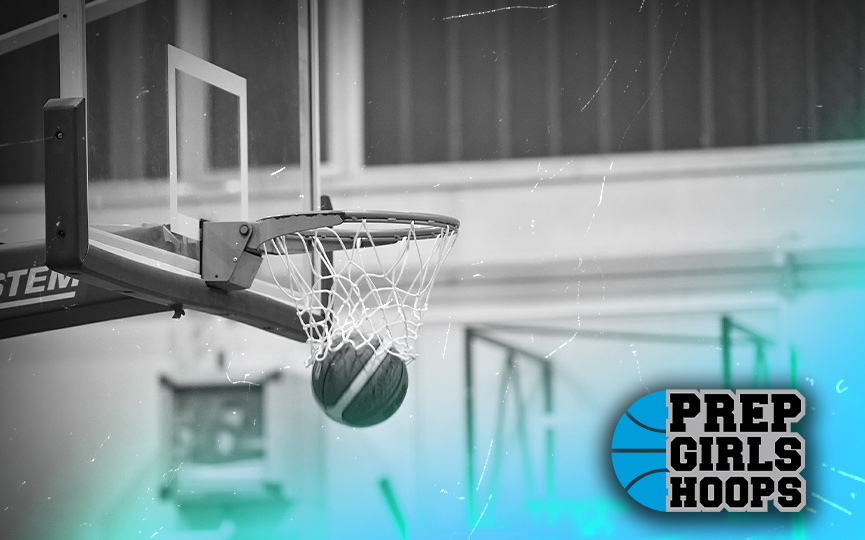 Posted On: 01/21/19 4:46 PM
We're in the thick of the dog days of the winter season. With conference races starting to heat up and teams hoping to gain footings in region standings, there are bound to be competitive games practically every night all around the state.
Here are some of the games to watch in Class A North Dakota:
Bismarck Legacy at Mandan - Tuesday, Jan. 22
Bismarck Legacy heads to Mandan Tuesday to take on the Braves in what could be a game that we see a couple more times this season. The Sabers are currently sitting in third in the WDA while Mandan is at No. 2 and both teams are fairly locked into those spots. Mandan beat Legacy by 16 earlier in January and is still right behind Bismarck Century for the top seed in the league.
Fargo Shanley at Devils Lake - Thursday, Jan. 24
This could be the biggest game of the season in the EDC as the top two teams square off. Devils Lake is undefeated and winning by an average of 37 points per game so far this season while Shanley has just the loss earlier in the