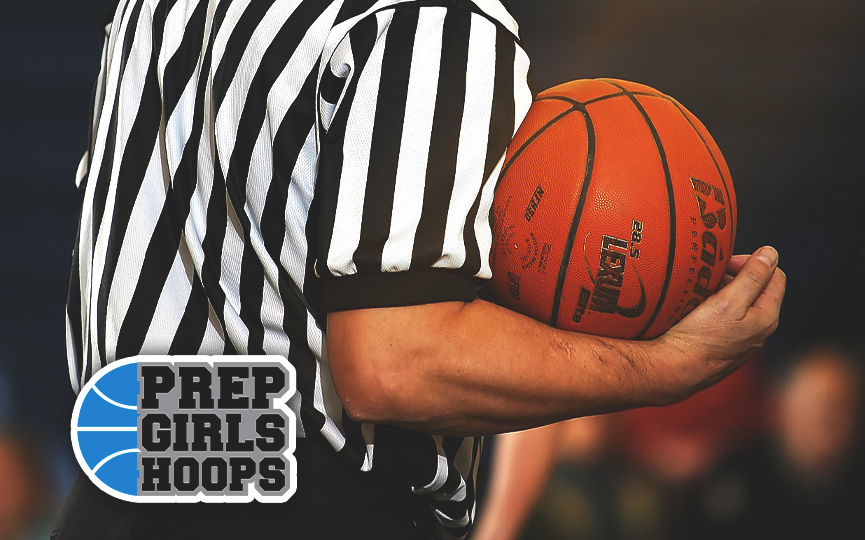 Posted On: 01/15/19 2:25 PM
We're in the dog days of January. Teams are rounding into their true forms while grinding through the thick of conference and region play. The top teams have seemingly separated from the packs though there are certainly challengers lurking. This will be a big week in that regard.
Here are some of the top games:
Grafton/St. Thomas at Thompson - Tuesday, Jan. 15
The two favorites in Region 2 square off for a humdinger Tuesday when Grafton/St. Thomas heads to Thompson to take on the undefeated Tommies. Grafton has crushed North Dakota competition this season as has Thompson. Points will be at a premium in this one as the two teams are both among the best in the state defensively.
Kidder County at Linton/HMB - Friday, Jan. 18
Contenders in Region 3 go head-to-head Friday as Kidder County heads to Linton to take on the Lions. The two teams have a combined 25-1 record and both rank in the top-10 in the North Dakota QRF. On the stat sheet, these two teams are eerily similar, winning with stifling defense and enough offense. Neither allows more than 35 points per game and