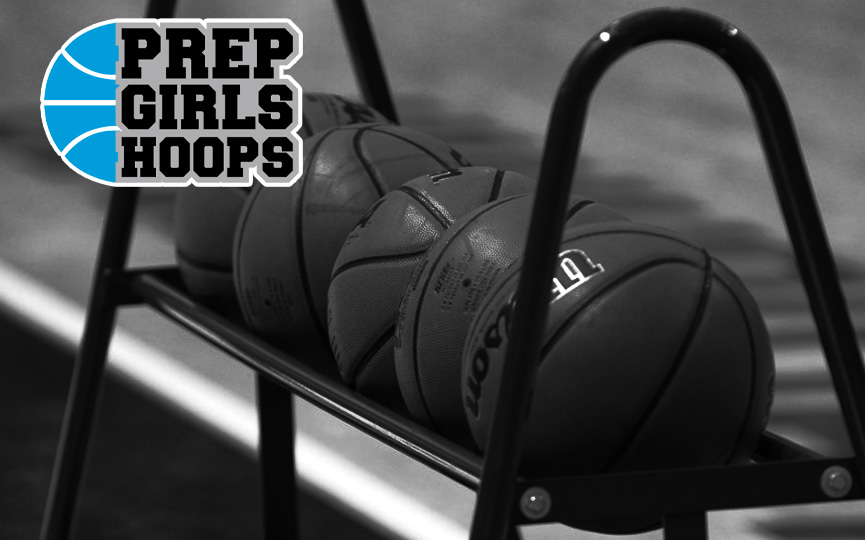 Posted On: 01/22/19 9:21 AM
We're in the thick of the dog days of the winter season. With conference races starting to heat up and teams hoping to gain footings in region standings, there are bound to be competitive games practically every night all around the state.
Here are some of the games to watch in Class A North Dakota:
Carrington at LaMoure/Litchville-Marion - Tuesday, January 22
Contenders out of District 5 in Region 3 square off Tuesday when Carrington heads to LaMoure. The Cardinals are seemingly hitting their peak, with five wins in a row including one over Rugby last week. LaMoure just lost to Kindred last week, breaking up the Loboes' six-game winning streak. This is a big one as these two teams could very well see each other again in the postseason.
Center-Stanton at Turtle Lake-Mercer/Mcklusky - Tuesday, January 22
Two of the top teams in Region 5 face off Tuesday when the Wildcats head to Turtle Lake to face the 9-4 Trojans. Turtle Lake hasn't played in a week (a loss to Underwood) but has played well even in losses so far this season. Points will be at a premium in this one as both teams surrender less