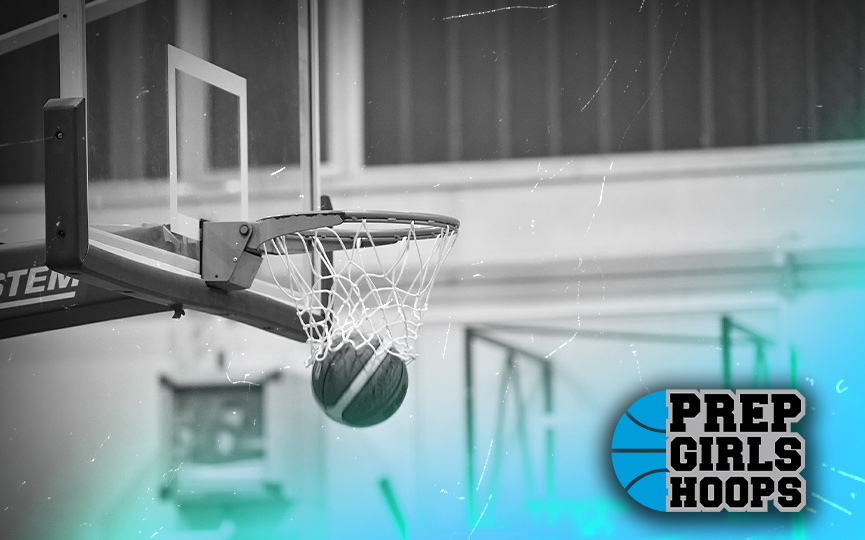 Posted On: 01/28/19 4:30 PM
January is winding down which means region races are going to start heating up. With many still seemingly up for grabs, big games are on the horizon. Here are a few key ones this week:
Langdon/Edmore/Munich vs. Four Winds/Minnewaukan - Monday, Jan. 28
The first of two monster games this week for the Cardinals as they host the Indians of Four Winds/Minnewaukan. LEM hasn't been tested a whole lot lately as they've won 10 in a row and had just one decided by less than 17 points. That'll change quickly as the Indians come in as one of the five best teams in Class B.
Enderlin vs. Kindred - Tuesday, Jan. 29
Two of the contenders out of Region 1 square off as Kindred heads to Enderlin to put its undefeated region record on the line. The Vikings should be well-prepared as they've played some very good competition in recent weeks and had to grind out some quality wins. Enderlin could use this one as the Eagles have double-figure losses to arguably the three best teams they've played this season.
Langdon/Edmore/Munich vs. Grafton/St. Thomas - Saturday, Feb. 2
How's this for