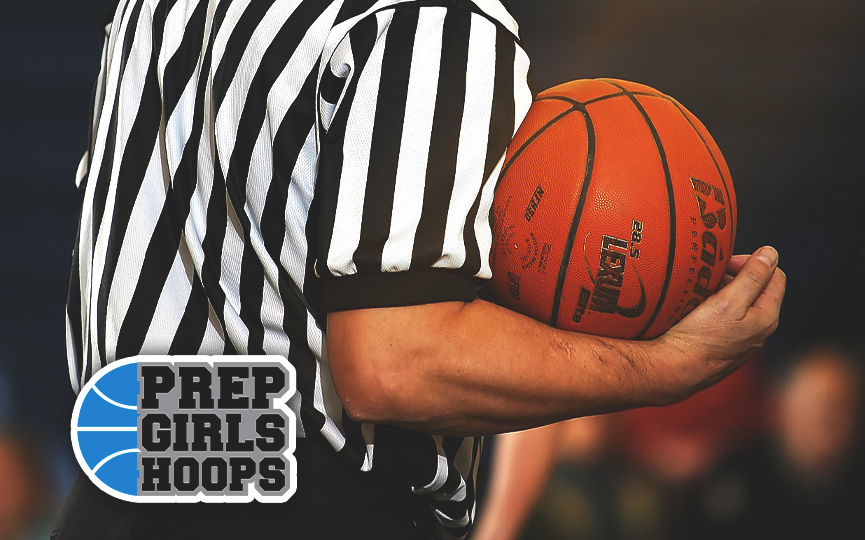 Posted On: 01/3/19 11:31 AM
Holiday season went quick. With most teams off for the extended breaks, there weren't as many games going on last week particularly at the Class A level. Nevertheless, there were certainly teams that stacked up impressive wins.  Here are some of the teams that had productive weeks despite the time off:
Jamestown
The Bluejays improved to 4-2, winning their only game last week in road fashion over Valley City. Jamestown's getting reallly good play from junior guard Kameron Selvig and senior guard Courtney Peterson early in the year. The Bluejays are No. 6 in the Class A QRF and have the look of a team that will compete in the second tier of the WDA.
Grafton/St. Thomas
The Spoilers didn't end up playing as many games as they thought they would due to some gross weather that swept across the Dakotas last week but they made the one game they played in the Hillsboro Holiday Hoops Showcase count by beating Enderlin - one of the best teams in Region 1 - 61-54.
Lamoure/Litchville-Marion
The Loboes bounced back nicely after suffering the first loss of the season the previous week to