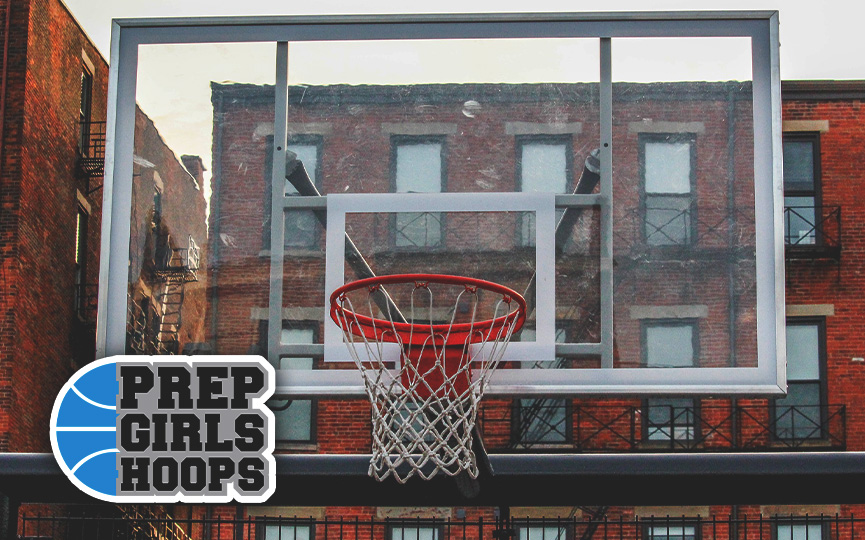 Posted On: 01/22/19 4:50 PM
At this point in the season, the top teams have established themselves as such and tiers of how the power around the state is structured have emerged. With so many quality teams playing each other every week, opportunities are abound for big wins.
Here are some teams that had excellent weeks:
Bismarck St. Mary's
The Saints earned two really good wins last week, beating Jamestown 61-54 before ending the week on a high note with a 63-49 win over Bismarck Legacy Saturday at the Civic Center. St. Mary's to this point in the season has probably underachieved a bit coming off 21 wins last year but the Saints are now seemingly turning the corner as winners of their last four.
Williston
The Coyotes improved to 6-7 with a pair of wins last week, giving them three in a row. A 37-point win over Watford City kicked things off in style and Williston ended the week on a high note with a 60-52 win at Turtle Mountain Friday night.
West Fargo Sheyenne
The Mustangs are currently riding a three-game winning streak and should be able to keep that