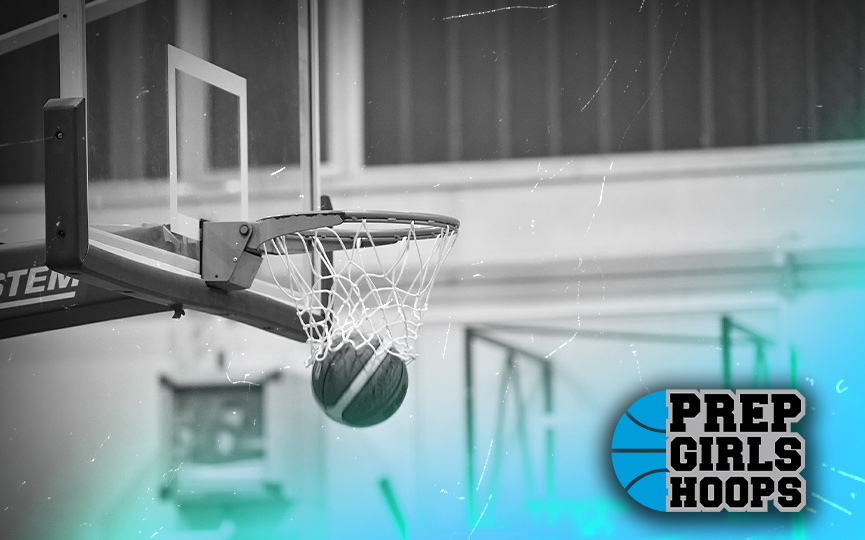 Posted On: 01/30/19 9:00 AM
January is coming to a close which means the regular season is starting to wind down. With races in the WDA and EDC both heating up, as well as positions in Region tournaments, teams will be jockeying for positioning heading into the postseason and hoping to establish positive energy down the stretch.
Here are some teams that had particularly good weeks:
Devils Lake
The Firebirds rolled through three more wins to stay perfect on the season, earning one of their best wins in the process. Devils Lake blew out Fargo South 79-46 Tuesday before beat Fargo Shanley - the No. 2 team in the EDC - 72-66 to essentially secure an EDC regular season title. The Firebirds ended the week with a blowout win over Minot.
Mandan
The Braves continued on their torrid pace, reaching 12 straight wins thanks to two more wins last week. Mandan earned a really good win, beating Bismarck Legacy 68-60 Tuesday before ending the week on a high note, beating Minot, 61-41.
Trenton
Trenton went into last week undefeated and stayed that way with four wins including one of much-needed signature variety.