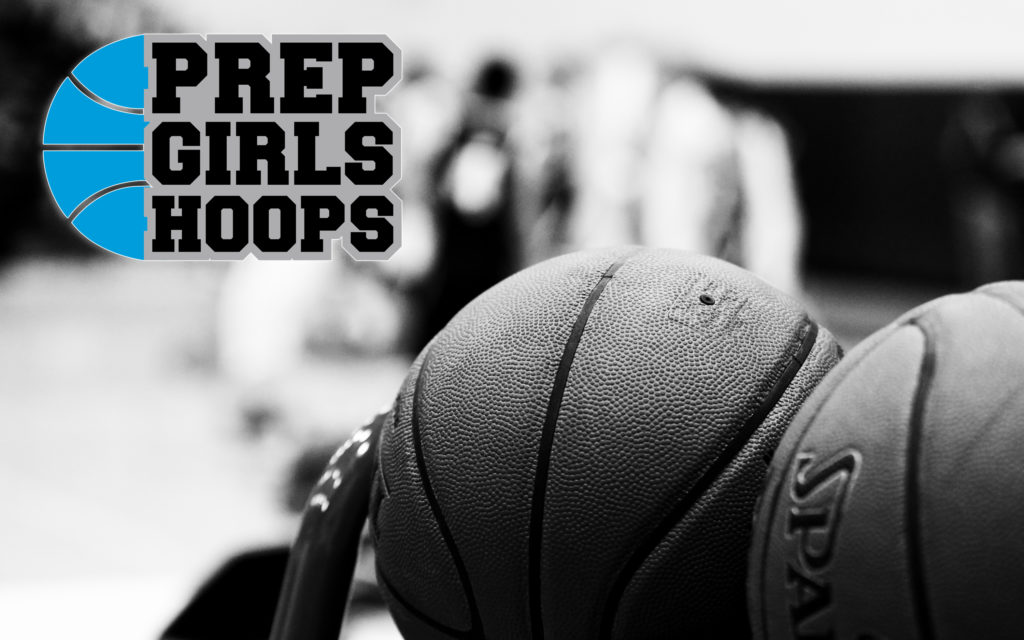 Posted On: 01/8/19 10:50 PM
As a follow up to our preseason predictions for each conference I will give a mid season update report. Next we will cover the Prairie State Conference.
In our initial article predicting the conference results we predicted that Father McGivney would win the conference and Madison Webb would play a huge role in that process. Madison suffered a finger injury in the 3rd practice of the year and is just playing her first games this week. That obviously hurt them and got them off to a slower start than expected.
Here are the current standings:
Metro East Lutheran   3-0       10-5 overall
Alton Marquette          3-0        13-6 overall
Father McGivney        1-2        12-8 overall
Wood River                 0-3         9-7 overall
Nokomis                      0-3         2-15 overall
Bunker Hill                  0-2         0-9 overall
Alton Marquette lost most of their starting lineup from last year. Coach Lee Green decided to go young and is starting 3 freshman, a sophomore