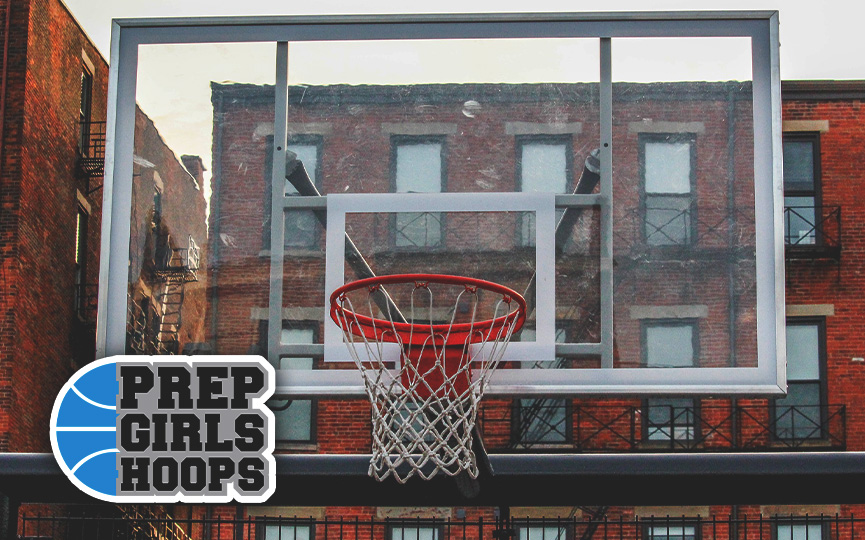 Posted On: 01/23/19 10:23 AM
Morton scored 14 straight points to take control of its 42nd-straight Mid-Illini Conference win.
The Potters (21-2, 9-0) earned a 66-41 win over the second-place Washington Panthers (19-5, 6-3).
The game was tied at 3 before Morton took advantage of Washington's 2-3 zone, forcing the Panthers to play man-to-man. The Potters, impressively, assisted on 11 of their first 14 baskets and finished 15-for-22 on assist-to-field goal makes.
Without further ado, here are the 10 best things Prep Hoops saw.
Game Thread
https://twitter.com/Sports_Aaron/status/1087878053307580416
1. MVP
Lindsey Dullard (Morton 2020, G, 6-foot-1) - 7 points (1-9/0-3/5-8), 8 assists, 7 rebounds, 3 blocks, 2 steals
The Alabama-Birmingham recruit impacted every area of the game, though her shot wasn't falling. Typically a sharpshooter, it was her passing and defense that were instrumental in her team's success. Early on she carved through the 2-3 zone and found her open shooter, and still showed great court vision when Washington changed to man-to-man. Her length affected every pass and shot Washington had.
2. Play of the game
Sometimes its a simple play that stands out. Washington forward Sierra Sonnemaker (2019) picked up her dribble on the right block and 5-6 guard Kayle Baker (2020) cut through the