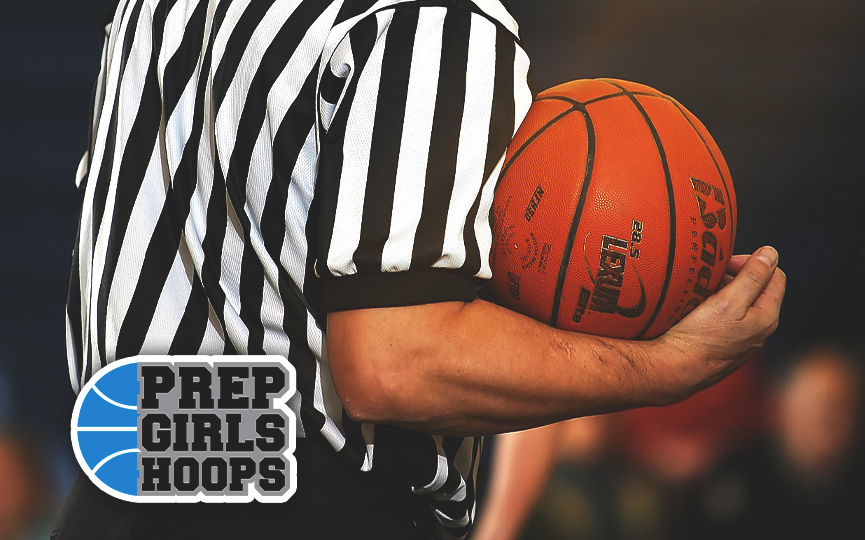 Posted On: 01/17/19 3:08 PM
A Northwestern College recruit, AR-We-Va senior guard Emilee Danner still has some work to do for the Rockets before suiting up for the Red Raiders next season.
The 5-foot-10 guard has been known for her scoring throughout her high school career, but says she's developed into an equally adept passer since her freshman season.
Through 13 games with Ar-We-Va this season, she's averaging 20.9 points and 4.4 assists per game.
"Going into freshman year, I knew I was going to be a good scorer for my team at Ar-We-Va, and though my three years of playing, I've actually grown more as a passer," said Danner. "I think the best skill-set I bring to my team is my ability to create offense and get assists."
Another skill she brings to the table is her ability to steal the ball. Danner plays the bottom of the a zone for the Rockets, and excels, she's averaging a whooping 5.7 steals per game this season.
"We play a 2-3 zone, so we're not in other team's faces, so for me getting those steals is really just about anticipating and jumping passing lanes,"