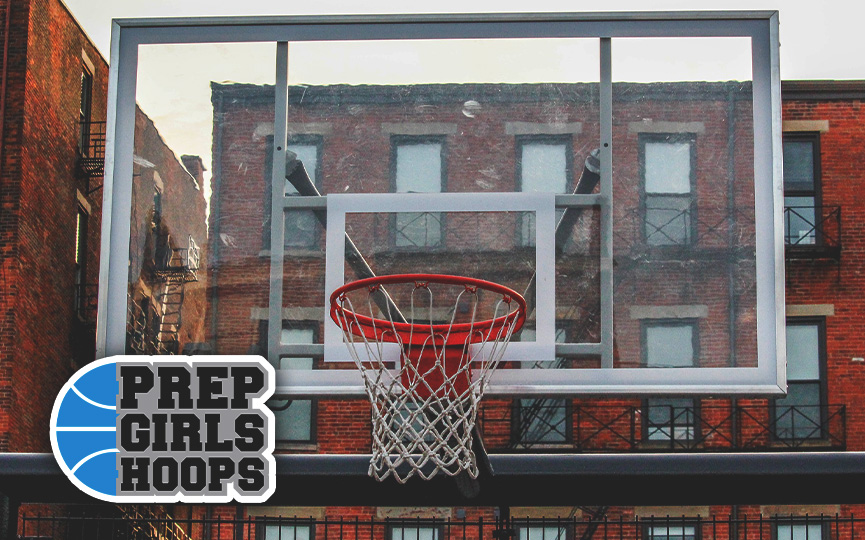 Posted On: 01/16/19 4:25 PM
One of the top sophomore's in the state is off to a very solid sophomore campaign. Erin Houpt, a 5'6 guard is scoring at will this year, but the things that she does that are not in the box score stand out. The Danville product has led her team this year and a young team excites her for the future.
"We have a tough schedule and a very young team but we have won 3 games in a row and have gotten a lot better," Houpt said. "We have some tough games coming up but we are looking forward to trying to improve the rest of the year."
Houpt is a high level guard who is already receiving some D1 interest. She has been on unofficial visits to Davidson and Wofford. Houpt told me that she liked both visits. Both schools have good basketball programs and nice campuses and she really those aspects.
Houpt thinks that she is playing pretty well this year so far. If you watch her play, her scoring ability will stand out to you. Looking at her game even more, she is a competitor and does all of the little things really well. She is a leader