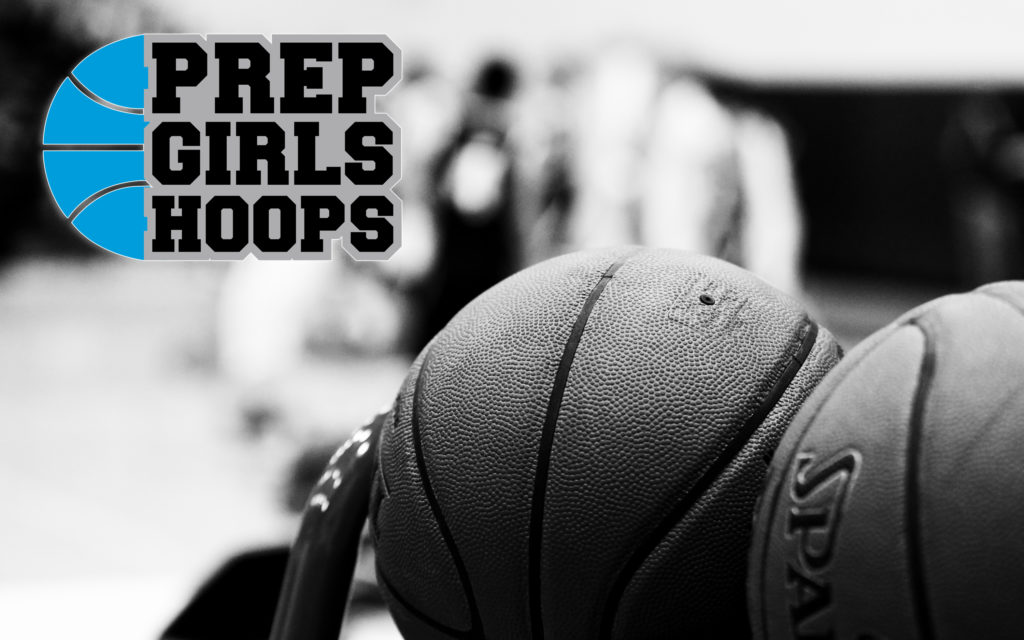 Posted On: 01/17/19 4:32 PM
The northwestern part of North Dakota is rather remote, so coaches do not really scout the area. One player they need to pay attention to is Kayleen Kihle. The 5'9 guard is playing really well this year and is someone that could make a future coach very happy. Kihle is a scoring machine and has a very nice outside jumper. She is playing very well this year and I spoke with her about her game, recruiting, and more.
Kihle attends Burke Central but plays for Burke County Co-Op Titans. Because her school is so small, they have combined with another so they could have bigger numbers for their athletic program. Kihle has thrived this season and tells me that their team is very competitive this season. She told me that she is playing much better than last year.
"Our team has been improving throughout the season and we have been pretty competitive with the other teams in our district so far," Kihle said. "I think my season is going pretty well. I have been trying to improve on all aspects of my game and have improved on my statistics over last year."
Speaking of statistics, Kihle has put up some gaudy