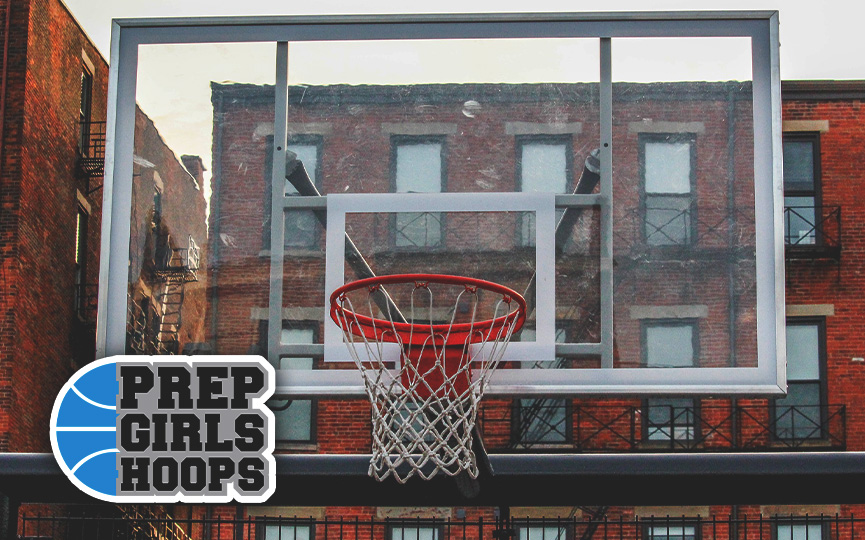 Posted On: 01/31/19 11:49 PM
Colo-Nesco is a 1A power in North Eastern Story County (NESCO), and they sit at 16-1 on the season thus far. They have a junior class composed of seven juniors and are set up for a nice run next year, as well as this year. One of the top juniors on that team is 5'7 point guard Lauryn Hill. Hill is a dynamic guard who commands the team from the lead guard spot well. She also has a lot of room to grow within herself.
A track star that is a star in the making on the basketball court, Hill is open to playing basketball, or doing track at the next level. She is a tenacious defender who has the potential to score a lot more than she does. On the year, Hill is averaging 7.8 points a game but has dished out 64 assists on the season and nabbed 63 steals. In 16 games, she has only turned it over 42 times.
She's a player with a big motor and gets after it on the defensive end of the ball. She plays tough without fouling and will lock down whomever she is guarding. Hill is a player who has the