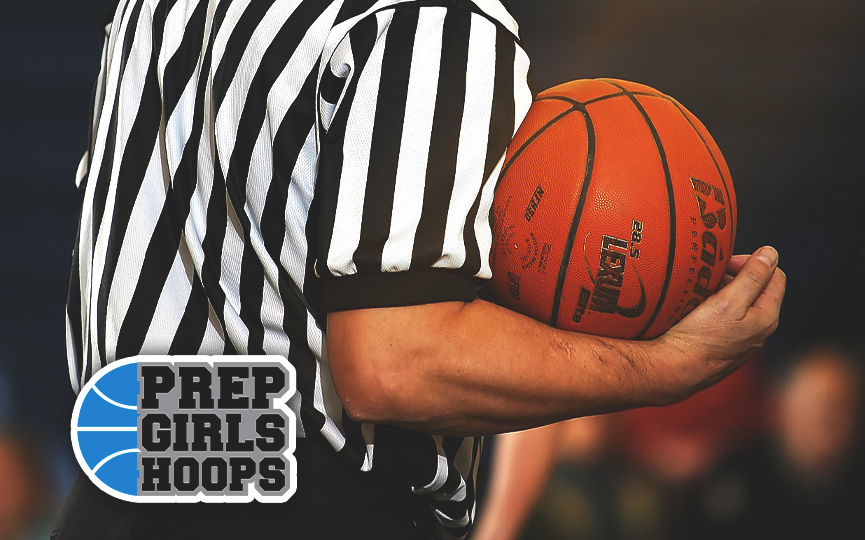 Posted On: 01/3/19 10:22 AM
After missing the last four games before holiday break because of injury, Epworth, Western Dubuque junior Lindsey Eimers is eager and ready to get back on the floor.
The 5-foot-7 floor general had been really good this season through seven games, and it's her ability to distribute the basketball that's been the pass-first point guard's best strength.
"I would say my strongest skill set is passing the ball. I'm a player that looks for my teammates before taking a shot myself. And my goal is to get my teammates open and help my team win in any way I can," said Eimers.
"I would say I need to get better at making moves around defenders, like the second move when a defender steps up. And I'll continue to work on shooting."
Through seven games, Eimers has been averaging 11.4 points, 4.6 assists and 3.1 steals per game for the Bobcats. 
"I've definitely stepped up into more of a leader role this season, talking a lot and just setting an example," she said. "We've had a lot of girls injured this season, and I missed four