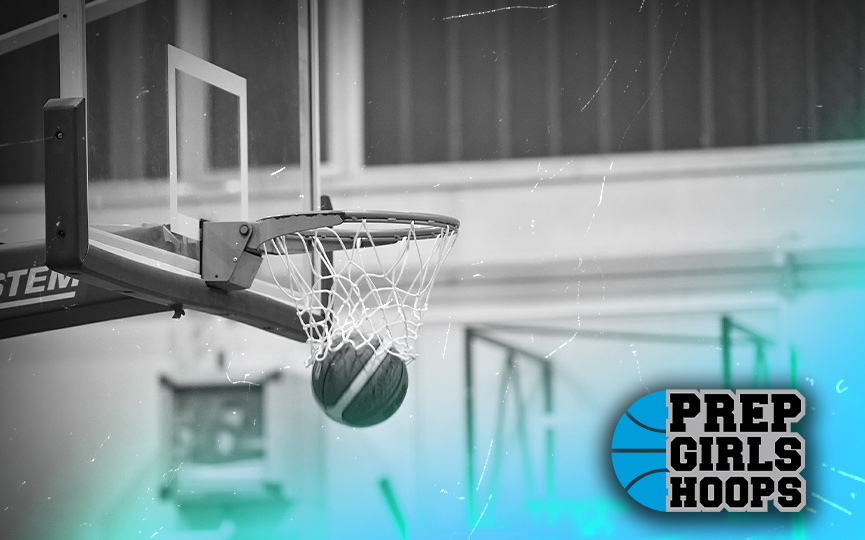 Posted On: 01/1/19 7:15 PM
St. Charles North has one of the most unknown sophomore guards in the state as 5'7 guard Talia Pellegrini has been battling injury issues. Pellegrini was a player who as the season was starting was thought to break out, but her perseverance has really been something special. Pellegrini is battling through the injuries but is getting better with every game. Three foot surgeries in the the past year has slowed her development but she is continuing to work on her game.
"My season is going alright so far," Pellegrini said. "There has been some bumps in the road including when I had to have another surgery done on my foot during the beginning of the season, but my recovery has been good and its been going better each game."
Pellegrini is best at taking the ball off of the dribble and getting to the basket. When Pellegrini turns the corner, it is very hard for defenders to stay in front of her because she stays so low to the ground. She keeps her weight centered on her drive which allows her to get around bigger defenders. Pellegrini is also a very good defender and loves to initiate defensive pressure on the ball.