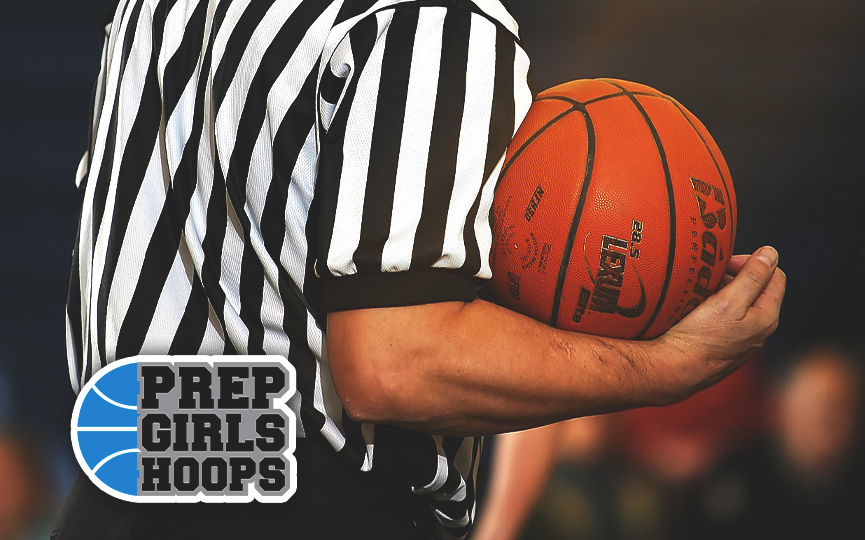 Posted On: 01/20/19 5:26 PM
There is still a lot of uncommitted talent in South Dakota and in the Sioux Falls area in general. One of those talented, yet uncommitted players is SF Washington point guard Brynn Heinert. The 5'5 guard is down to three schools: Bethel, Concordia, and Dakota Wesleyan. Heinert is still in the process of deciding where she wants to play at the next level.
Heinert is a very solid guard who is a vocal leader on the court. She can handle the ball in transition well and likes to push it up the floor. Heinert is able to finish at the rim with both hands and can handle it well with both hands too. She has the ability to shoot the ball from the outside at a good clip. She won't lead the team in points often, but she is going to get after it on the defensive end and leading her team.
Whomever gains her talents will receive a very good player who will do anything to win the game. She is a good student in the classroom as well as a great student of the game. Heinert loves the game of basketball and is going to be able to play