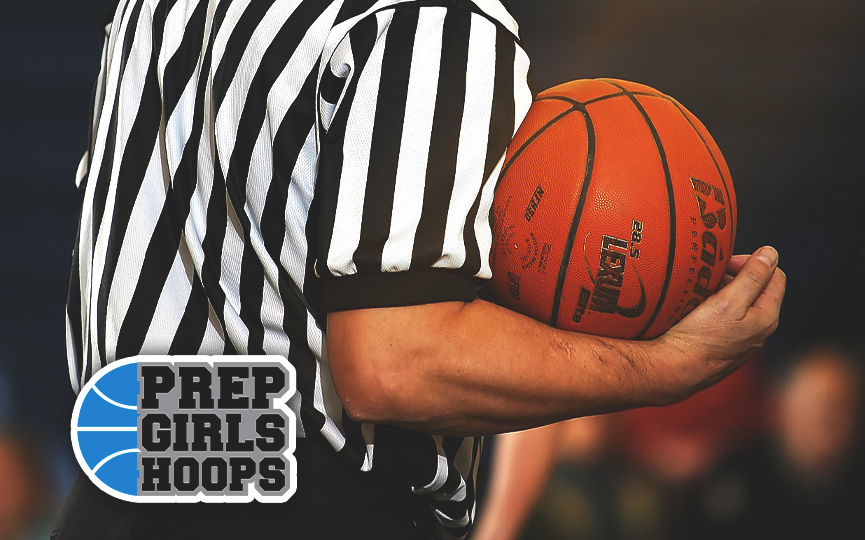 Posted On: 01/28/19 2:17 AM
One of the top unsigned seniors in the 2019 class in South Dakota is narrowing in on a decision. Senior forward Jayda Knuppe, a 5'10 post presence, has narrowed her list down to four schools and is close to making a decision. Her final four schools consist of Briar Cliff, Mount Marty, Northwestern, and Morningside. Knuppe is making a final round of visits to each of these schools and has two more to go. Whichever school lands her will get a player with a lot of upside.
Knuppe is a dominant post player who is very fluid with the ball in the post. She plays taller than she stands as she has the ability to go up and get the rebound if the ball is anywhere near her. Offensively she is very skilled and has the ability to score at will around the rim.
The Dell Rapid's standout also has the ability to stretch out the floor and shoot it a little. Offensively this is a huge boost to her game as she can move the defense around. She is a player who is advancing quickly and still has a load of potential in front of her. Once Knuppe is able to