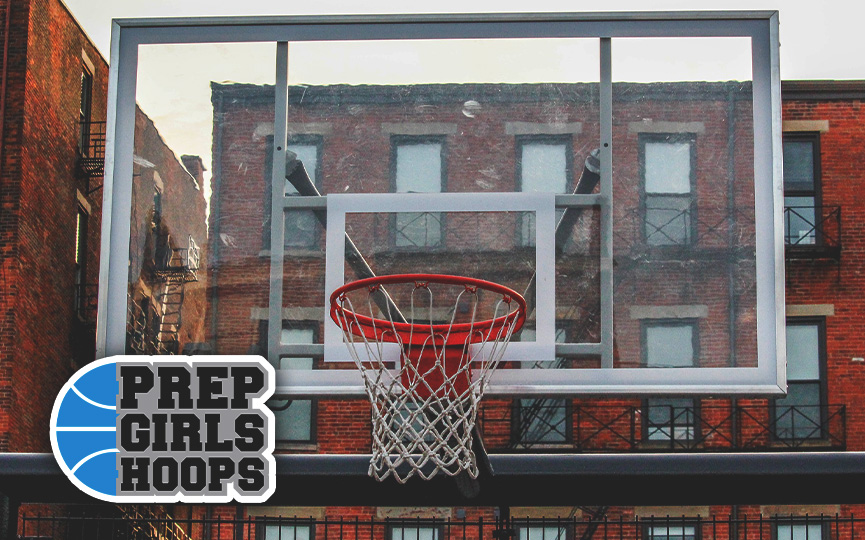 Posted On: 01/31/19 10:10 PM
Our #2 ranked prospect in the 2021 class is Kenzie Bowers. The 5'10 guard is one of the top players in the state and is only getting better. Already very skilled, she is making players around her better and is commanding a lot of attention on the basketball court. Thus, she has caught the attention of low major and mid major programs around the region. She currently has eight offers but we can expect that more will be coming through the next couple of months.
Her play as started to catch the eye of schools all over the nation and some high major programs as well. Her balanced play and unselfishness as well as her attitude are going to lead her to accomplishing great things in her future. She is a coaches dream as a teammate, as Bowers enjoys when her teammates have big games.
She can shoot the ball and get to the rim to score. Bowers has the ability to score in traffic but can also hit the contested deep ball. Her game is very fluid and she can take over the game if she so desired. Very quick hands on the defensive end allows her to be a