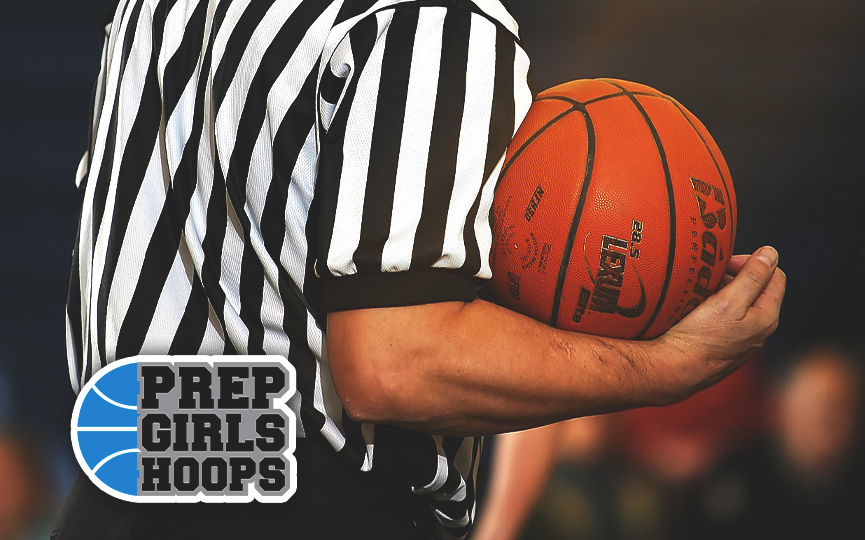 Posted On: 01/18/19 5:36 PM
One of the top scoring seniors in the state hails from Rochelle Township. She has yet to make a decision as her recruiting hasn't quite taken off yet, but it will. Abby Lundquist, a 5'7 guard, is scoring at a high level this year and her game is being overlooked just a bit. Lundquist has no offers yet, but soon some will be on the way.
Rocelle Township is young so Lundquist is relied upon to carry a lot of the scoring load for her team. Because the team is so young, Lundquist is able to be a leader that the team needs. She thrives being a leader and loves to challenge herself to make herself and others around her better. Lundquist is working on a few certain things right now in order to make herself better on the floor.
"This season I have definitely been working on being able to handle physical defense with face guarding or a box and one," Lundquist said. "To extend off of that, I am working on my quickness and change of speed to get open space."
She has a pretty solid list of teams who are showing her interest but none have pulled the