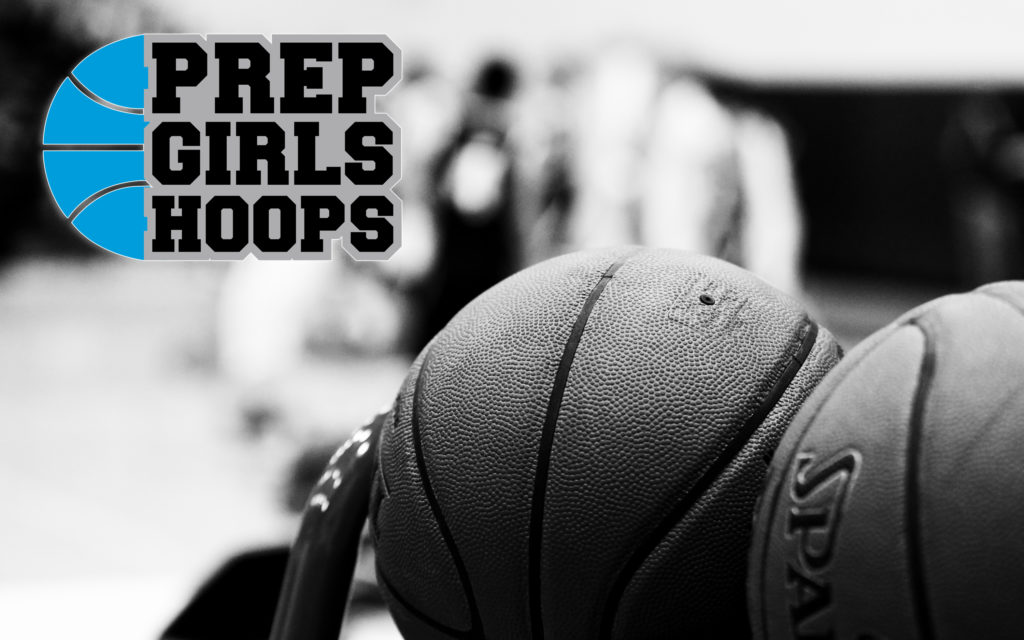 Posted On: 01/16/19 5:28 PM
On Friday, Roland-Story paid South Hamilton a visit and topped the Hawks 57-35. It was a 5-point game in the third quarter, but the Norse pulled away for what eventually became an easy win.
After Tuesday's results, Roland-Story is now 10-4 and ranked No. 11 in 3A, while South Hamilton is now 3-11. Here's what stood out:
This girl is gonna be good
It takes about two possessions of watching Roland-Story freshman Reagan Barkema to realize that her ceiling is high. Very high. The 5-foot-11 9th grader moved well and was smooth with the ball and in her decision-making. Through the first three quarters, she had the looks of a very capable player, but only had 2 points. Then, in the fourth she scored 9 points — mostly on elbow jumpers — to put the Hawks away.
"I've been working on it in practice," she said of her mid-range jumper.
Then, on Tuesday night, she scored a career-high 19 points in a win at PCM. Barkema and Gilbert's Ava Hawthorne are two freshmen in the Story County area who are making a big splash