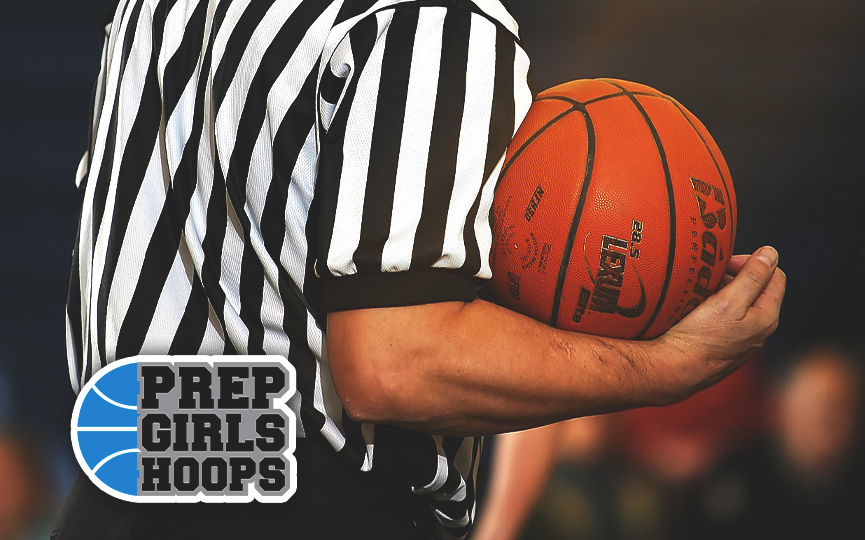 Posted On: 01/30/19 7:02 PM
Last week was crazy! We had some great match-ups that shifted the standings. Movement isn't  always predictable. Especially not on a buzzer beater. Then followed up by a back to back win against previous number one team in the state.
As my man Mitch from "Paid In Full" would say "Life is good!" Sioux Falls Lincoln had one heck of a week. Against Sioux Falls Washington, with just a few seconds left on the clock, one baseline heave from Morgan Hansen and a "Randy Moss" type catch by Emma Osmundson…… Half court bank shot, GAME! Oh, then there's the next day, in which they had to face O'Gorman. Lincoln would pick up another crucial win. Two cross town rivals, in 2 days and 2 wins.
Other big-time matchup happened last week, one team got their first dub of the season and the round of 16 just got a little bit more interesting.
| Rank | Team | Record | W's of Note | L's of Note | Last Week |
| --- | --- | --- | --- | --- | --- |
| 1 | O'Gorman | 16-2 | Lincoln, Washington, RC Stevens, Harrisburg, Brandon Valley | Lincoln | 2 |
| 2 | Brandon Valley | 14-3 | Harrisburg, Washington, RC Stevens, Brookings | Brookings, Lincoln, O'Gorman | 3 |
| 3 | Lincoln | 12-5 | Brandon Valley, O'Gorman, Washington, Harrisburg | O'Gorman, Washington, Brooking | 4 |
| 4 | Harrisburg | 13-4 | Brookings 2x, Aberdeen Central, Washington | Brandon Valley, O'Gorman, Lincoln, Mitchell | 1 |
| 5 | Brookings | 11-4 | Brandon Valley, Washington, Lincoln | Harrisburg 2x, Brandon Valley, O'Gorman | 6 |
| 6 | Rapid City Stevens | 13-5 | Mitchell, Aberdeen Central | Brandon Valley, O'Gorman, Washington, Lincoln | 5 |
| 7 | Washington | 11-5 | Lincoln | Brandon Valley, O'Gorman, Brookings, Harrisburg, Lincoln | 7 |
| 8 | Mitchell | 9-6 | RC Central | Harrisburg, BV, Lincoln, RC Stevens, Roosevelt. Brookings | 10 |
| 9 | Strugis Brown | 9-6 | Rapid City Central | RC Stevens, Bell Fourche | 8 |
| 10 | Douglas | 8-6 | | | NR |