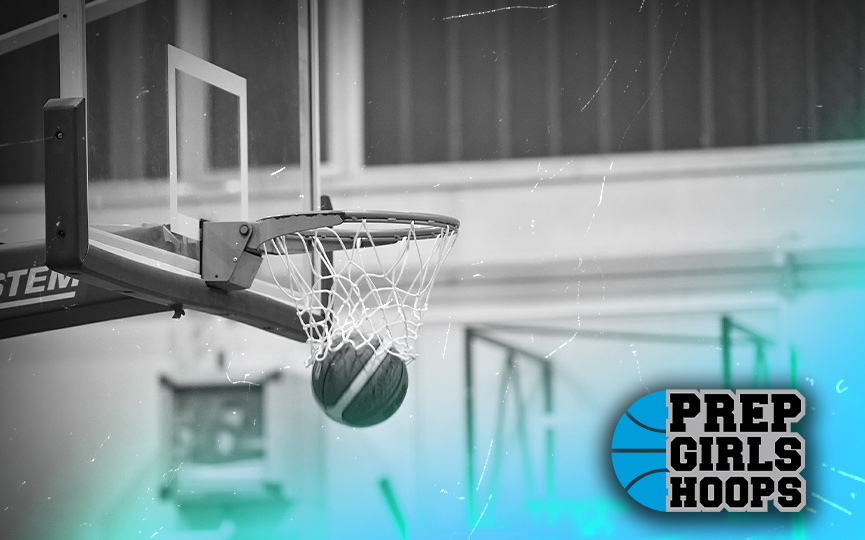 Posted On: 01/23/19 10:20 AM
St. Teresa ( Decatur, IL) sophomore  Addison Newbon a 5'9 skilled forward that continues to see her stock rise every time we evaluate her. The long and lanky forward brings a high motor to the game. Runs the floor very fluid and gets tons of easy baskets by creating spacing.  She has a really good second jumping ability and is a terror on the boards, she gets terrific position and has a really long wingspan which she easily captures rebounds in the paint. She is very polished in the post with very quick and deliberate post moves, She also can use both hands well and go over any of her shoulders. The most refreshing aspect of her game is her soft touch and outstanding footwork.
She plays with some great veterans as well, her teammate is last year All-State player DaeLinn Switzer that she learns from as well.
Addison as a defender has been outstanding. She can protect the rim and has shown the ability to switch pick and rolls. She's a versatile defender with active hands. On offense everytime we come to evaluate talent she continues to improve upon her shot and shows why we believe she will become a plus shooter from three.