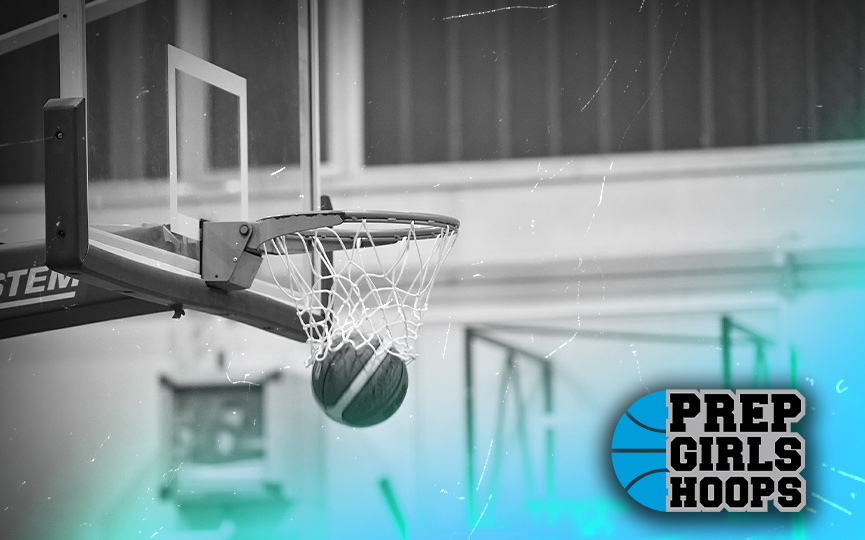 Posted On: 01/2/19 4:39 PM
As a follow up to our preseason predictions for each conference I will give a mid season update report. We will begin with the Southwestern conference.
Our predicted MVP of the conference, Kaylah Rainey of Belleville East was diagnosed with a heart defect in her pre season physical. Kaylah had an open heart surgery to repair this issue.She currently looks to be well on her way to playing in college. There is an outside chance she could return late in the season but it is not likely.
The current standings for the conference are as follows:
Edwardsville 4-0 and 15-2 overall
Belleville East 4-1 and 8-8 overall
Ofallon 3=1 and 12-3 overall
Collinsville 2=2 and 7-5 overall
East St Louis 2-3 and 6-10 overall
Belleville West 0-4 and 7-9 overall
Alton 0-4 and 4-9 overall
There are some games are coming up that will be key in determining the champion. Those games are listed below.
Edwardsville @ Ofallon  1/4/19
Belleville East @ Edwardsville  1/22/19
Belleville East @ Ofallon  1/29/19
Ofallon @ Edwardsville  2/5/19
Edwardsville has dominated the conference in recent years. They are off to a good start again this year. The leadership of Que Love and Jaylen