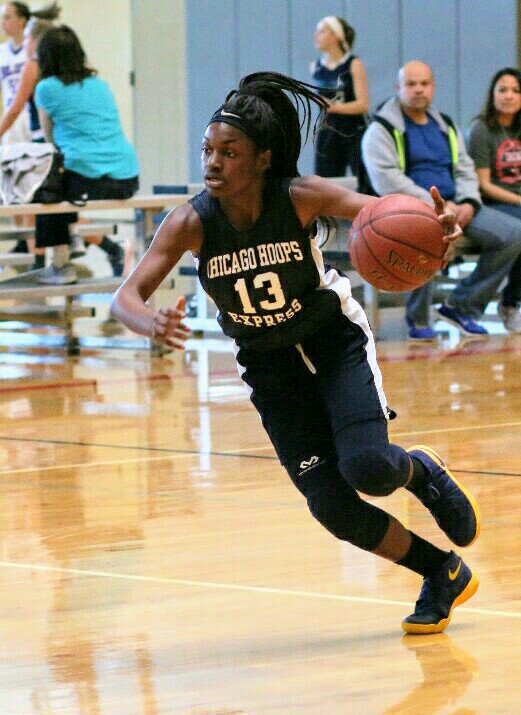 Posted On: 01/1/19 6:32 PM
Last week I returned home to Central Illinois for the Holidays and was able to take some time to check out one of the best girls' basketball tournaments in the state, the State Farm Holiday Classic in Bloomington/Normal. While I was able to watch most teams play in the Large School Girls Division, I was really focused on the teams from the Chicagol area. Here are some Forwards that got my attention:
Wheaton Warrenville South Senior Maria Dohse was very impressive against a good Morton team. She gives full effort every minute she's on the court and has the ability to get in the lane against tough defenses. Solid jump shot.
Khaniah Gardner from Chicago Simeon is a name we'll be hearing a lot over the next couple of years. The 6'2'' Sophomore is a strong rebounder and tough to get position against on the block. Very good finisher at the rim.
St. Ignatius Senior Nikki McDonald was very tough to contain in both games that I was able to watch her play. The Washington and Lee University commit is a dominant rebounder and plays great post defense. McDonald has a solid shot and is very effective in collecting